Read about recently released client website's and Internet marketing project's.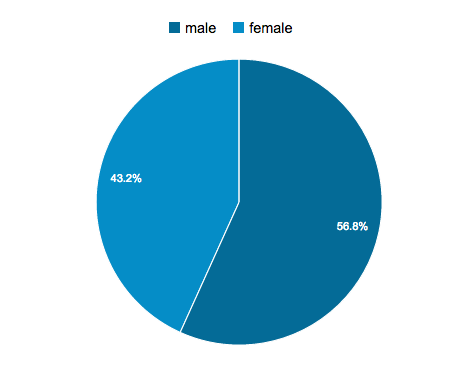 Learn how to add Google Analytics Display Advertising code to WordPress so that all of your clients receive demographic reports. I've been working on a few client websites recently that require more data from their website traffic. In the past website demographic...
Subscribe for Future Posts
Skilled social media marketing companies grow their accounts as well as their clients!