What You Get
Your Online Marketing Plan
We start every new client relationship with a discovery process. This allows us to get to know your business, your needs, and most importantly what you're looking to achieve with your investment into your online presence.
This allows us to create a special and specific plan for which services that we believe will benefit you the greatest based on your desired time and budget investments. From there we proceed into our content gathering and design phases based on what we outlined in the original plan.
We can help you with everything you need to establish your business online, if you already have any of the elements we can work with what you have!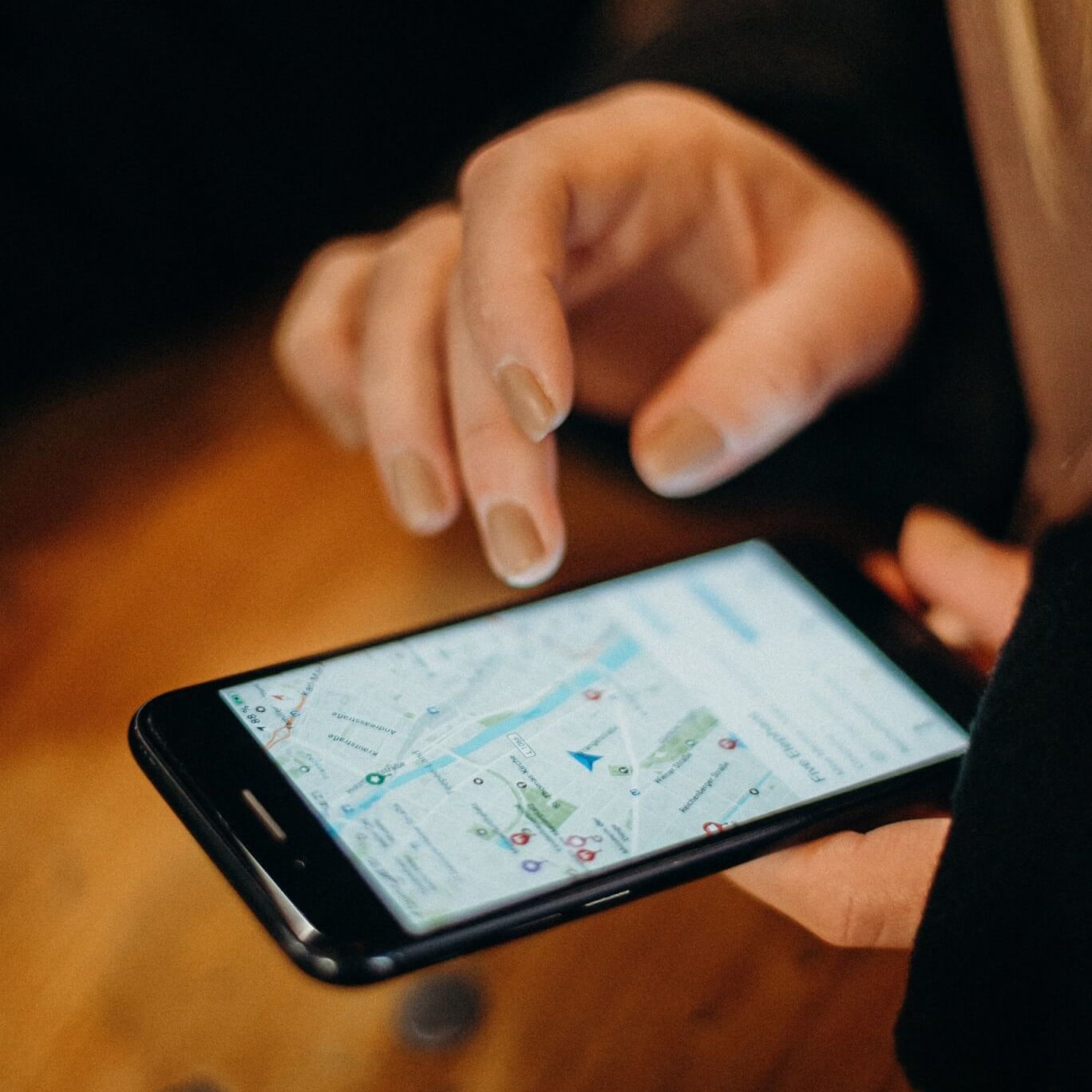 What We Do
And How It Works
We focus on getting local businesses found in an ever-evolving online marketplace. We take pride in working together with our clients to achieve success for businesses of all shapes & sizes, as well as being able to recommend and execute campaigns and projects based on your desired level of involvement with creation.
Even if you aren't up to date on the latest tech or trends online, we've established a simple "baseline" of what elements it takes to get your business found online and have become experts in implementing these strategies for many different industries.
Working Together
To Get Your Business Found Online
The most important thing that we do here at Gem Webb is to prioritize understanding and organizing your products and services so that we can understand them ourselves and communicate them effectively to your customers. Through our years of serving the Grey Bruce and Southern Ontario areas, we have refined and optimized all aspects of our onboarding and design process to make use of customizable questionnaires to fit any situation; whether you're very hands-on and want to fill in our questions on your own time, or if you just want to sit down with our account managers and have a chat, we can work with you in a way that's easiest to manage!
We understand running a business is stressful, we're here to be your "technological translators" and help to turn your business expertise and knowledge into a functional online advertising plan.
It's Time To Take Online Seriously.
We've designed this special offering to be what we believe to be the absolute basic MUST-HAVE elements of a basic online advertising plan. The idea is to get your business up and running online with proper planning, and optimization with the least amount of headaches possible. This will be your introduction to your business' online presence and will give you a strong foundation to get found organically as well as a website that can grow with you as your businesses needs change and grow with your customers.
A Mobile Responsive Website That's Easy To Use

Quality Content That Makes It Very Clear What You Do

Local Search Optimization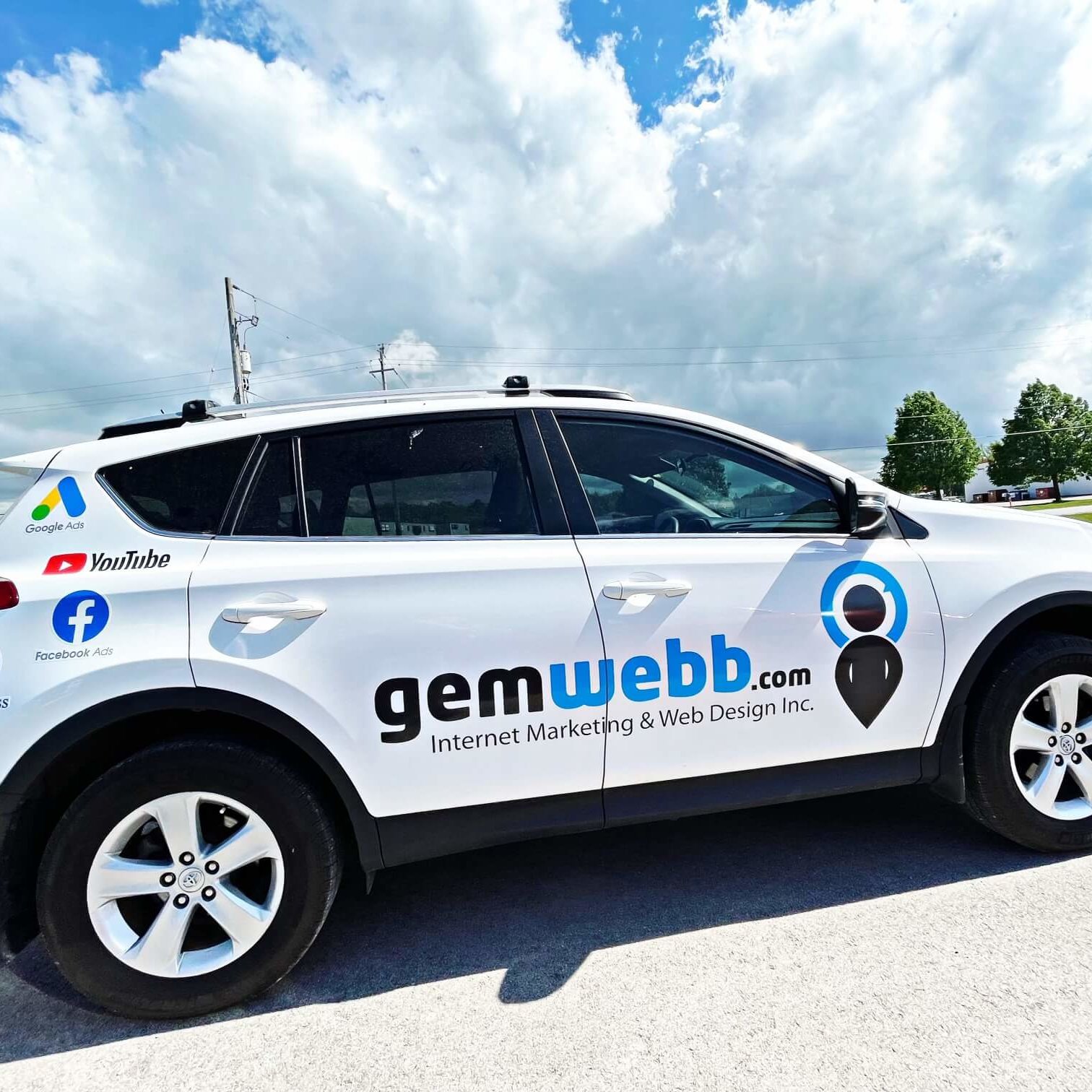 Get Started
Contacting Us Is Your First Step!
"*" indicates required fields