Helping Grey Bruce & Ontario business get found more on Google!
Helping Grey Bruce & Ontario business get found more on Google!
Hello, my name is Gem Webb. Yes, that's actually my name.  Welcome to my company "Gem Webb Internet Marketing & Web Design Inc." located in the beautiful city of Owen Sound, Ontario. I work with various industry clients locally across Grey and Bruce Counties as well as nationally and internationally offering website development alongside Internet marketing services that help businesses get found by their customers.
We mentor our clients to better understand their Internet marketing business goals so that we can solve the most common problem of increasing their business exposure. Maybe the solution is a newly branded mobile website, maybe it's keyword optimizing (SEO) your current website, setting up monthly social media posts and ads that reach across various Ontario cities to provinces across Canada. Once we get to know each other, we decide together what the fit is based on your budget. We're focused on reaching our client's target market customers so that they will contact them over their competitors.
Take your time to review my company website portfolio and contact me at 519-387-9322 with any questions about your project.
COMPANY MANDATE: To offer Internet marketing solutions that are in line with client business goals to increase the reach to their target markets.
We have been working with Gem Webb Internet Marketing and Web Design since June 2016 for the first time. From our very first meeting Mr. Webb understood our needs to help further market our brand. He is the ultimate professional in his field, readily available by either phone or email. His great ideas have launched us significantly in the GOOGLE RANKINGS. We can't believe the business we have obtained so far this fall and our season usually doesn't even begin until the after the New Year. We are definitely looking forward to working with Gem Webb again to further market our niche in the cottage rental world. We give Gem Webb Internet Marketing and Web Design a 10+.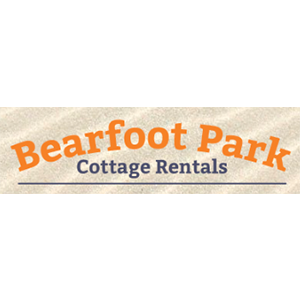 Chris Bearfoot
Owner
I can not say enough praise for Mr Gem Webb as our  website now ranks in the various web search in the top 1-3 at all times VS old site no where . Gem designed a very professional web page which brought us out of the dark ages.  I would highly recommend his team!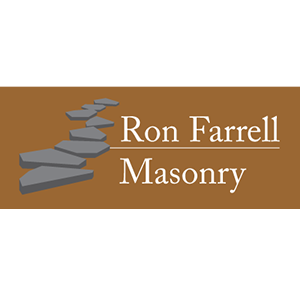 Ron Farrell
Owner
I was looking for a new website to feature our Bed & Breakfast that was professional and one that I could update. That is exactly what I got! Gem listened to what I wanted and then proposed what he could do. To make sure I got the content that I needed he had a great system to capture all the text and graphics that I entered and that is exactly what they used. He has a great team helping with design and he is an internet marketing wizard. If you are looking for a "leg up" with your internet presence this the company to call.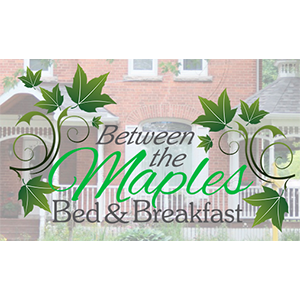 Gord Trimble
Owner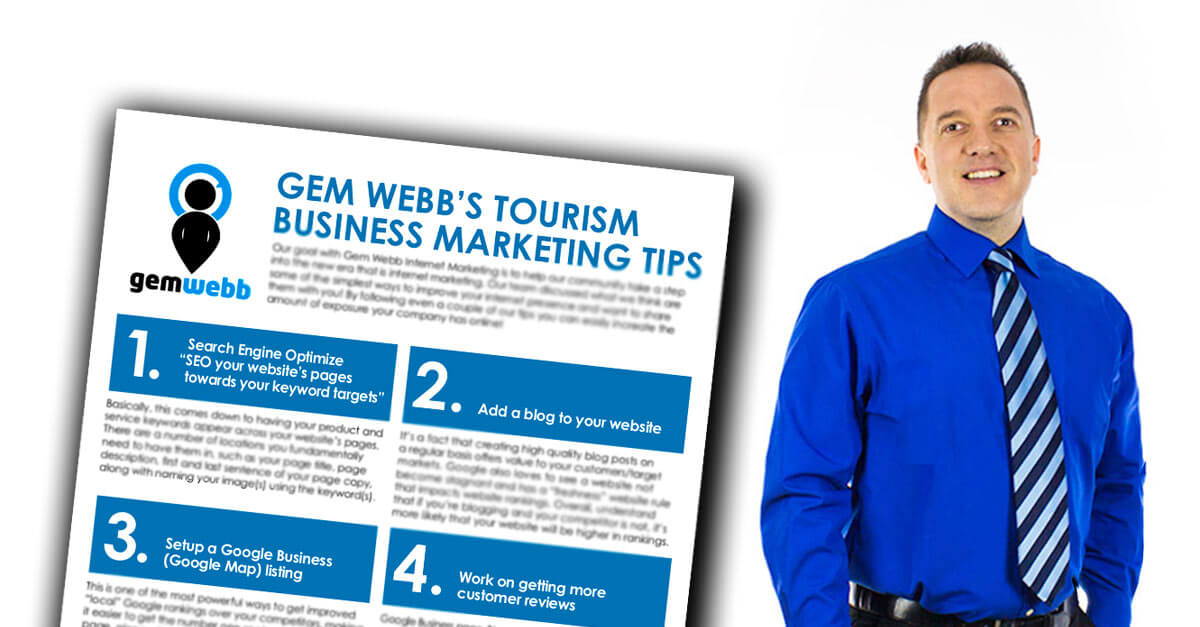 Skilled social media marketing companies grow their accounts as well as their clients!