Helping Grey Bruce & Ontario business get found more on Google!
We know where your customers are on Google and Social Media!
Targeted Social Media Marketing
Hello, my name is Gem Webb and I'm the owner of my agency "Gem Webb Internet Marketing & Web Design Inc." with a primary location in the beautiful city of Owen Sound. and recently new division in Kitchener.  My team works with various industry-specific clients across Grey and Bruce Counties as well as nationally and internationally offering website development and Internet marketing services that help businesses get found by their customers more on Google.
We take the time to educate our clients to better understand their marketing business goals so that we can solve the most common problem of increasing their business exposure. Maybe the solution is a new mobile website, maybe it's keyword optimizing (SEO) your current website, setting up monthly social media posts and ads that reach across Grey Bruce, Ontario cities or even provinces across Canada. Once we get to know each other, we will decide together what the fit is based on your budget. We're focused on reaching our client's target market customers so that they will contact you before your competitors.
Take your time to review my company website portfolio and contact me at 519-387-9322 with any questions about your project. I look forward to meeting you.
COMPANY MANDATE: To offer Internet marketing solutions that are in line with client business goals to increase the reach to their target markets.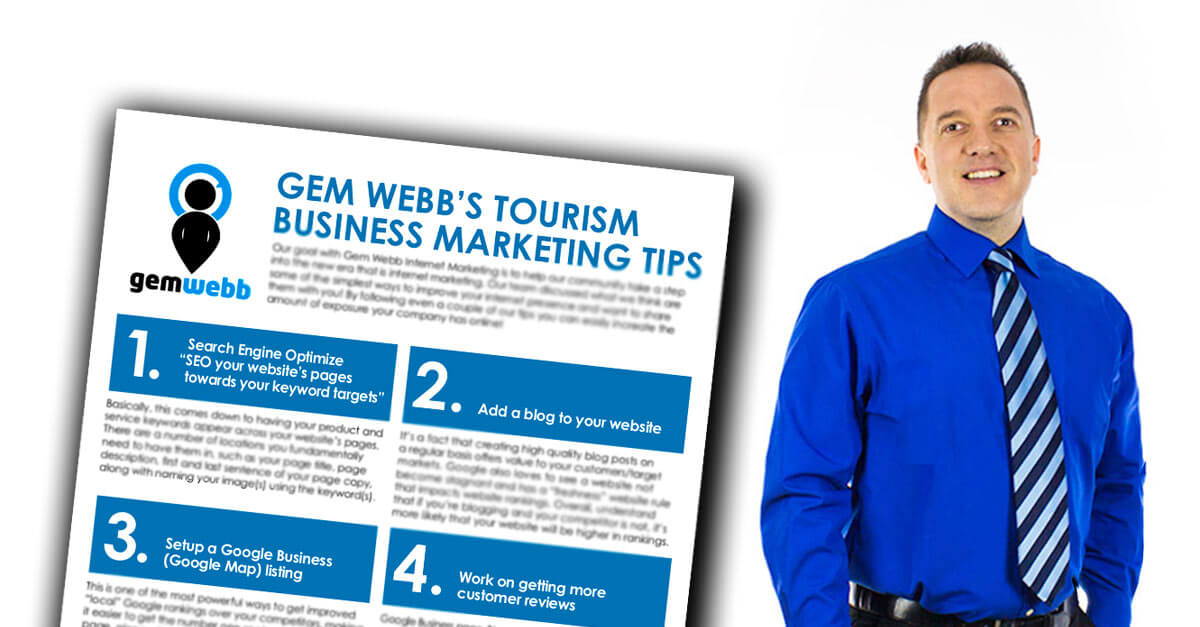 Skilled social media marketing companies grow their accounts as well as their clients!