All of our web design and Internet marketing/social media marketing services begin with a Terms of Service contract that defines the scope of our agreed service offerings that "must be signed" for our project(s) to begin.
Web Design Terms of Service
Internet Marketing/Social Marketing Terms of Service
Website Hosting Terms of Service
We then proceed to our client start process with a question and answer forms for our team to understand your business, industry and marketing goals.
In most website projects, we require a 50% deposit before starting all projects and the remaining 50% at the completion of every job.  
We also offer payment plans.
Our standard hourly rate is $120 an hour Canadian + HST.
For monthly Internet marketing packages, we divide the total by the months performing the services to equal payments monthly over the project term.
If you are a client and require help with non-company services like Paypal, your domain Registrar, Google Apps Email, Zoho, etc to sleuth out solutions our Critical incident rates are charged on a per-call basis.  Note: It's also a higher rate when you want that day priority service if we have the available team to help.  Rates begin at $125 an hour for emergency day service of troubleshooting, phone support is at $90 an hour on top of our service (min 2 hours will be billed).
Website updating service plans do not cover phone assistance for non-service offered items and will be billed at our standards hourly rate or $90 an hour.
Accepted payments are by cheque, Interac e-Transfer (send to hello@gemwebb.com) and all major credit cards through QuickBooks Cloud Online and Moneris PayD. There is an additional 3% transaction fee for credit card payments. 
American clients are billed in American funds and request money transfers using a Swift BIC code to our American bank account (a form will be provided).
Once the 50% deposit is received, we roll into a start-up meeting for the team's ideas.  We review your industry, competitors, your old website (if applicable) to see the strength and weaknesses in Google Search. 
Once we've learned about your business from the perspective of what you'd like to achieve and what services you want, we then want to dive a little bit deeper into your day to day operations and how you hope your clients will interact with your website. This will be done in the form of a questionnaire that will be set up for you on a test server. Once you've completed our questions then the clock can start on our team to get things ready for you.
For small business websites, once the questionnaire is filled out, a complete build can take from 1 week to 2 months depending on the number of pages required and the amount of additional content that will need to be created.
For larger websites with more functionality, once your questionnaire is filled out the process can take anywhere from 1 to 4 months or more depending on the amount of functionality, the amount of content that needs to be created, and the ability of the client and their team to respond timely to requests for new content.
We offer full-service website updating packages for those who don't want to learn or don't have time to update their own sites that may include: blog posts, update text, images, and even layout changes at an easy to afford retainer rate.  We also offer the following website updating service packages.
Education Learning Sessions:  Every 30 minutes of a live, phone call or screen sharing session counts as 1 task.  IE: 1 Hour is 2 tasks.
What qualifies as a request?
A single submission for a change or multiple changes to the physical appearance, text or updates/changes to existing website functionality. If you have multiple changes at once (up to 10) we will count that as 1 request. The new functionality will be subject to review before we can count it within web concierge as some functionality could come with significant development costs. We promise to work with you to find the best and most cost-effective solution.
1: Company hourly standard rates are normally $120/hr, so the above packages reduce clients yearly service rates.

2: We do not charge to repair anything that is broken or not working, please contact us immediately if there are any issues with your website and we will work to resolve them as soon as possible.
All projects are assigned by the owner, Gem Webb, to a specific team member once a foundational understanding of the client and project scope is acquired. 
At Gem Webb Internet Marketing & Web Design Inc., our agency works during traditional business days. We grant access of the team to our clients via a variety of channels, including but not limited to, email, text, cellphone, social media messaging, etc. Although we are accessible, it should be noted that we may take up to 24 to 48 hours to follow up with a client's request. This gives our team the opportunity to coordinate the best path to move the project forward. 
Client Project Management & the Gem Webb Team
Please be respectful of your access to our team during evenings and weekends and contact us only in urgent situations. 
As there are many channels of communication available, please note that messaging our team through text or social media does not constitute providing us with project direction. Please email project-specific directives to the appropriate team member. This will ensure that your projects proceed most smoothly. 
Behind the Scenes: How we Coordinate as a Team Internally
Please understand we handle many clients and keep our team in the loop as communication progresses within an a-synchronous project management environment.   This takes many internal meetings on our end to keep everyone in the loop so that fact that you might have communicated with your account manager or lead on social media might not have been reported to the owner or the lead web developer until our internal end or mid-week meeting or other various department meetings. 
Proper Client Direction is Through Email or Basecamp
Messaging our team through texting or social media does not constitute providing us with project direction.  We must receive your project direction within an official email written messages or within BASECAMP(one point of contact email required) to work with your project.   The activity of copy/pasting from text to our project management systems does not integrate with texting nor social media and is simply is too personal a way of communicating for professional projects.  We are not responsible for any projects not proceeding if you the client sent direction through text messaging or social media messaging as it will be on the client for not adhering to our clearly stated process of doing business. 
As a Search Engine Optimization (SEO) agency, we are regularly approached from similar industry clients that may know we are behind the success of their main competitor. In the case of conflicts of interest, we offer transparency to clients onboarding of other similar industry clients we currently are working for with similar target markets. We now offer "Exclusivity Contracts" if you want to have us solely marketing for your business within a renewable yearly term.
We will always contact our current industry client and offer an Exclusivity Contract prior to signing a similar industry client.  
Target market similarities could include, but not limited to.
Physical Geographic Location
Industry Function
Industry Keywords
Demographic Targets
Geographic Keywords
Please read this article we believe makes a good case for how each client can be marketed differently. https://cloud9marketing.ca/blog/agencies-deal-competing-clients/
We offer a $100 commission for every website delivered to us as a lead.  Upon successful signing of a Terms of  Service contract with the client lead plus a paid initial deposit, we then will e-transfer the $100 Canadian to the affiliate email address within 30 days.
REFER A SOCIAL MEDIA MARKETING LEAD
We offer a $100 commission for every signed and started quarterly social media marketing contract given to us as a lead.  Upon successful signing of an Internet & Social Media Terms of  Service contract with the client lead plus a paid initial deposit, we then will e-transfer the $100 Canadian to your email address within 30 days.
We work very hard to ensure that all of our clients are completely satisfied with our services. 
Please consider leaving us a review on Google Business, sharing your experience of working with us. 
We use WordPress. This is the most used "open-source" Content Management System used globally.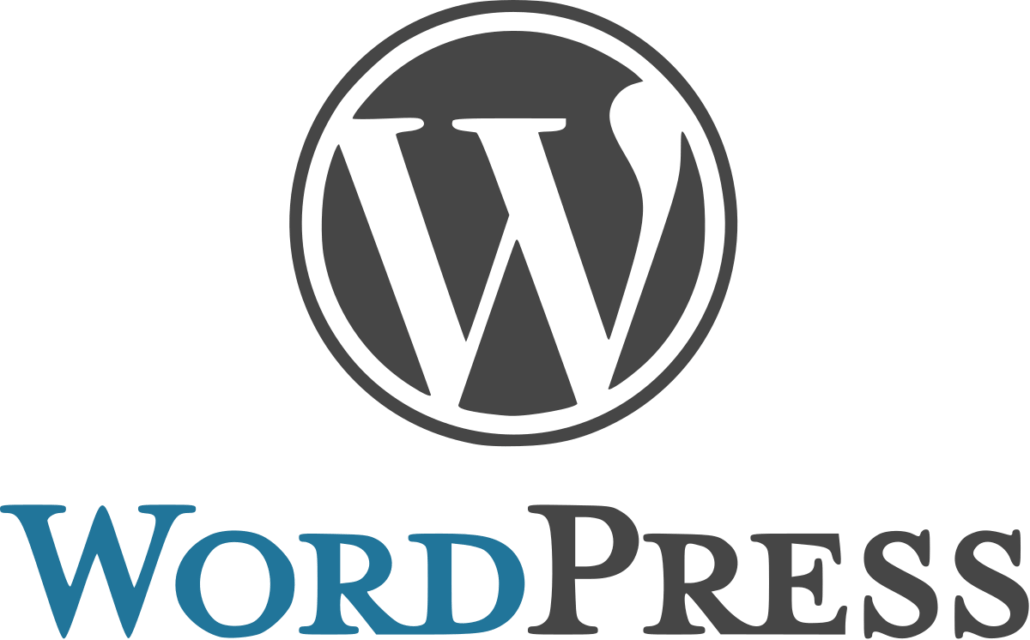 We design and redesign all websites with a "content-first" approach.  Without organized quality content with a specific content strategy to lead a website visitor, your website will perform less for bringing you the leads you want.  Content-first solidifies the importance of the "journey" we refer to that your website visitors take to educate themselves on your product, service, company prior to taking action to contact you, download, buy, etc.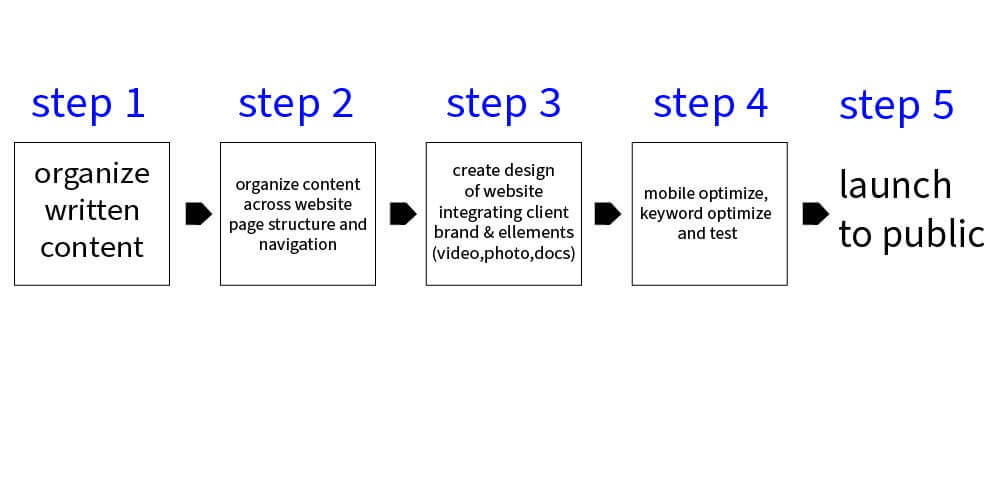 The structure of your navigation and page to page content is the framework that sets the stage for the design.   The design is the visual aspect that leads and guides and also converts with your client branding fully integrated for mind real estate.  Mind real estate is the term that refers to when your customers and clients think of your industry or service/product that you come to mind.  By aligning your brand logo, colours, images, and content properly, target markets will think of you when they have a need.    
Note: It is also important to structure content first for 3 peripherals: desktop, cellphones, and tablets.
Great good articles on Content-First approach in website development:
https://www.impactbnd.com/blog/planning-website-redesign-content-first
https://www.circlesstudio.com/blog/content-first-approach-redesigning-website/
https://devrix.com/tutorial/perform-website-redesign-content-first-approach/
Yes, we call it "porting". We will port all of your content into a mobile-friendly, also technically known as "responsive" website frame. We will, of course, take you through our new client startup process of getting a firm understanding of your business goals so that we can advise on structuring it with target market conversions in mind.  
A port is taking the existing content of the website and adapting it into a new site. The structure will stay similar but your editing experience will change. The benefits of our service are enhanced SEO, mobile optimization services as well as re-integrating your content in an editor that is accessible via drag and drop modules so you have more control over your website's design.
If you're already hosted, we can work with you to come up with a custom updating or security package that will fit the needs of your website.
We will still do content (page/blog posts) updates to your "self-hosted" site but we will not provide regular backups and security/maintenance.  Site maintenance would have to be audited on a per project basis as we cannot guarantee other hosts have dependable security/protection.  We will take backups whenever we do work, but keeping a site secure will have to entail a backing up solution for the client if not hosted with us - one solution would be for the client to pay for a WordPress backup plugin.
Our company operates with premiere managed WordPress hosting for our client's site security and updates.
Getting found and ranked on Google is one of our top priorities for all websites brand new and old.  But the fact remains that "No one can guarantee a #1 rankings on Google nor keep you there as rankings change often."
We perform fundamental Search Engine Optimization "SEO" techniques on all client websites + submit sites to Google, link you up for Google Analytics monthly reporting and link you to Google Search Console.  This is turn has had increased keyword ranking positions for all of our clients from the moment we launch their new mobile-optimized website.  This is why we begin all website contracts with a "Please share with us your keyword targets" startup form.  From there it is all about providing the best content to your target markets - that is what Google's mandate is all about.
On-site SEO helps to organize your site by the keywords your potential customers could use to find your business products and services.  We have a 60 point SEO checklist for every site that goes live offering competitive advantages in your industry! 
For more understanding, please read this article for more information on How Long Does it Take for SEO to Start Working? https://www.forbes.com/sites/joshsteimle/2015/02/07/how-long-does-seo-take-to-start-working/#e717be3464c8 
If you're really interested in learning more about SEO for a solid understanding, read this multi-part series on The Beginners Guide to SEO. 
Please read this article about Client SEO expectations.
https://jennymunn.com/expect-setting-realistic-expectations-around-modern-seo/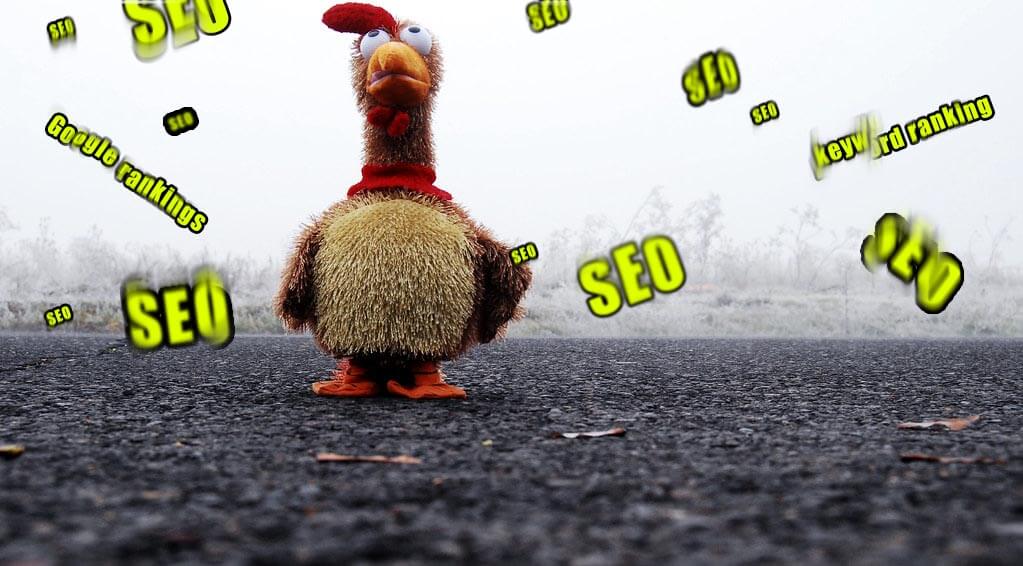 For all e-commerce store based client websites, we implement the top global WordPress system add-on named Woocommerce.  One of the key differentiators of WooCommerce versus other eCommerce platforms is its tight integration with WordPress, meaning you get world-class commerce plus a powerful business website that has great content.  Note: for processing of customers it is the responsibility of the client to have the proper merchant systems in place for processing like PayPal Pro or other payment gateways.
Two Ecommerce client examples:
https://meafordfactoryoutlet.com/
https://mooredesignbirdfeeders.com
INTERNET & SOCIAL MEDIA MARKETING FAQS
GRAPHIC DESIGN & BRANDING PACKAGES
GOOGLE ADS & FACEBOOK ADS (PPC)