TOP RECOMMENDED PRODUCTS FOR BUSINESS MARKETING
DJI OSMO POCKET video filming device for smooth videos while walking and talking.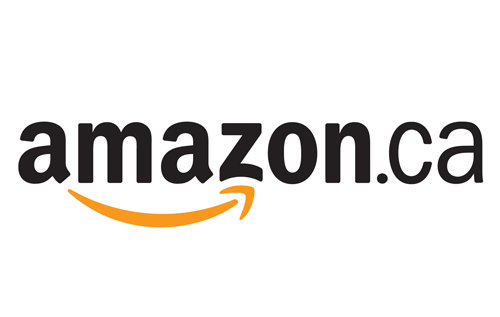 I cannot give enough praise for this content creation device.  I have for many years filmed with a shaky camera in my hand, but no longer!  This DJI OSMO Pocket creates the kind of drone-like smooth footage you see in real estate walkthroughs  It just gets better and better for this device that is named appropriately, the DJI "POCKET", which can always be in your pocket - ready to use when you're in the mood to film in 2k or 4k!  I have added below both the device and a much-needed add-on kit.  The add-on kit has a small micro-SD card, Scroll wheel so you can move the camera left and right, up and down + a model that u can plug into the bottom for wireless transfer to your computer, tablet or phone for video editing!  Lastly, I do recommend buying a larger microSD card 128 GIG so you have lots of room as having this device is nice to take as many takes as you like, then transfer footage end of the day or on a weekend at your leisure.
A little more background on why I recommend this device is due to being a content creator for many businesses over 10 years.  This had me need to create interview-style videos that also needed to film a nice area, business products, services, staff interiors and exterior shots.  That can be a lot!  But with this device it's as easy as a couple of buttons to switch the direction of the filming lens, record, stop. It's really that simple!