Website Updating Service Packages
If you're doing most of the ongoing changes and maintenance to your website but want a capable and knowledgeable support team to fall back on - we are it!
We understand that not everyone understands how to update their sometimes highly technical website. We also understand that businesses like to spend time running their business instead of focusing on technical aspects of updating websites.

If we build you a WordPress website and you're looking for a company to assist with regular updates after - we offer discounted rates for a certain number tasks per year.  Note: We do not offer website updating packages to websites that are not built by us.
With ease, you'll be able to email us your content update request and within 24 to 48 hrs, your website will have the updates live for your website visitors.
Three Yearly Service Packages Defined:
Website yearly updating packages are for those who don't want to learn or don't have time to update their own sites. Add blog posts, update text, images, and even layout changes at an easy to afford retainer rate.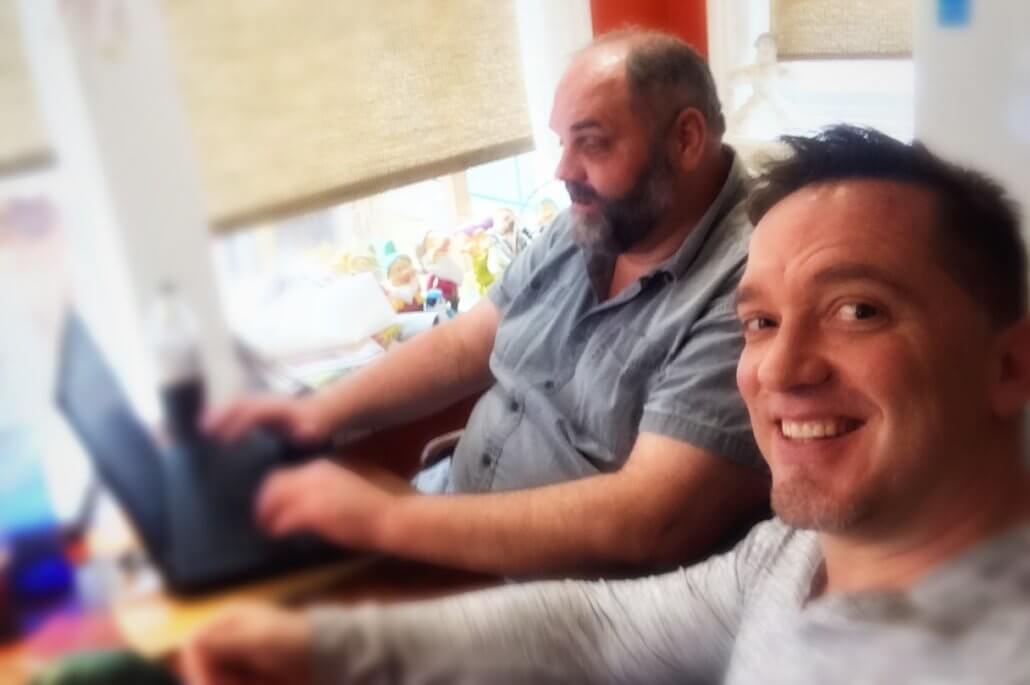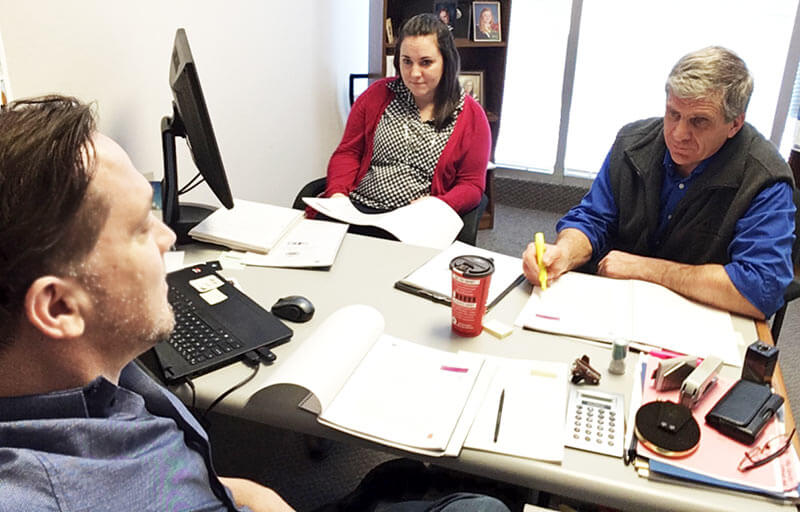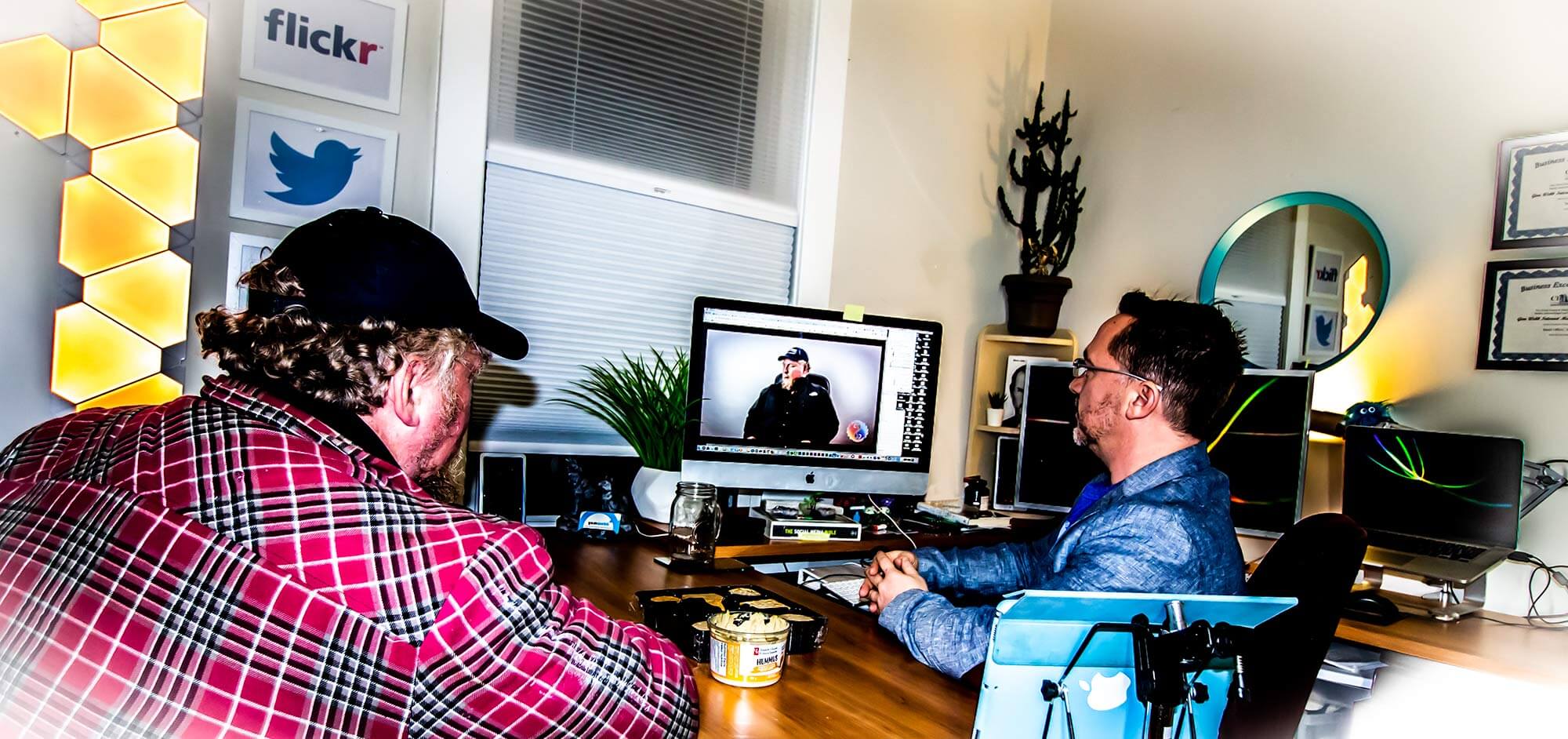 We currently offer three service packages:
Full-Service Website Concierge (25 website update requests/1 year): $1750
** Includes dedicated marketing manager to make sure you are on top of your marketing game **
| additional requests are $70/per request

 

Mid-Level Website Concierge (15 website update requests/1 year) $1050


| additional requests are $70/per request

 

Website Concierge Light (6 website update requests/1 year) $480


| additional requests are $80/per request
Pay As You Go Hourly out of service packages: $75/request(hr)
Education Learning Sessions: Every 30 minutes of a live, phone call or screen sharing session counts as 1 task. IE: 1 Hour is 2 tasks.
So what qualifies as a request? A single submission for a change or multiple changes to the physical appearance, text or updates/changes to existing website functionality. If you have multiple changes at once we will count every 15 min investment on our part as 1 request - giving you 4 requests dedicated to an hour. New technical functionality will be subject to review before we can count it within web concierge as some functionality could come with significant development costs, we promise to work with you to find the best and most cost-effective solution.  
For companies that want to do things themselves but require in-house training we also offer step-by-step videos and live one-on-one training showing simple processes such as:
How to log into your website

How to create a new page

How to modify text on a page, add links and images

How to create a new blog post, add images, tags and publish to social media

Send us a message and tell us a bit about yourself and what you're looking to accomplish and we'll follow up with you!
Read More About Our Local Grey Bruce Web Design Services