Reduced Rate Website Updating Packages
If you're doing most of the ongoing website updating(page updates, blog posting) or various graphic and video design but want a capable support team to fall back on - we will be your external marketing department.
We understand that not everyone understands how to update their sometimes highly technical website. We also understand that businesses like to spend time running their business instead of focusing on technical aspects of updating websites.

We have both 6 and 12-month packages so that you can use our team's skills when you need us and simply renew when your business requires us. 
---
How does it work?  We become your external marketing team!
Choose a specific total hours package listed below containing the total hours you think you'll need or regularly rebuy.
Request what you want to be done to your Gem Webb Inc. representative.
We then add it to our daily work queue for one of our team members to work on.
Our team member follows up with you the client, going back and forth to perform the job to your expectations.
We log our hours and if we go over, we bill you the outstanding amount at our company standard hourly rate of $120hr.  This is why it is important to buy the right package for the ongoing reduced rate benefit.  I know many like to go for the smallest packages, but when we go over the 6 hours you will be paying more per hour for the outstanding balance.  This is why we always recommend the Mid-level package where you have 12 months to use it up.
We complete the task with your approval and wait to hear from you for more tasks.
With ease, you'll be able to email us your required updates and within the week we will be working together on them.  Once we start working on your tasks we will go back and forth every 24 to 72hrs.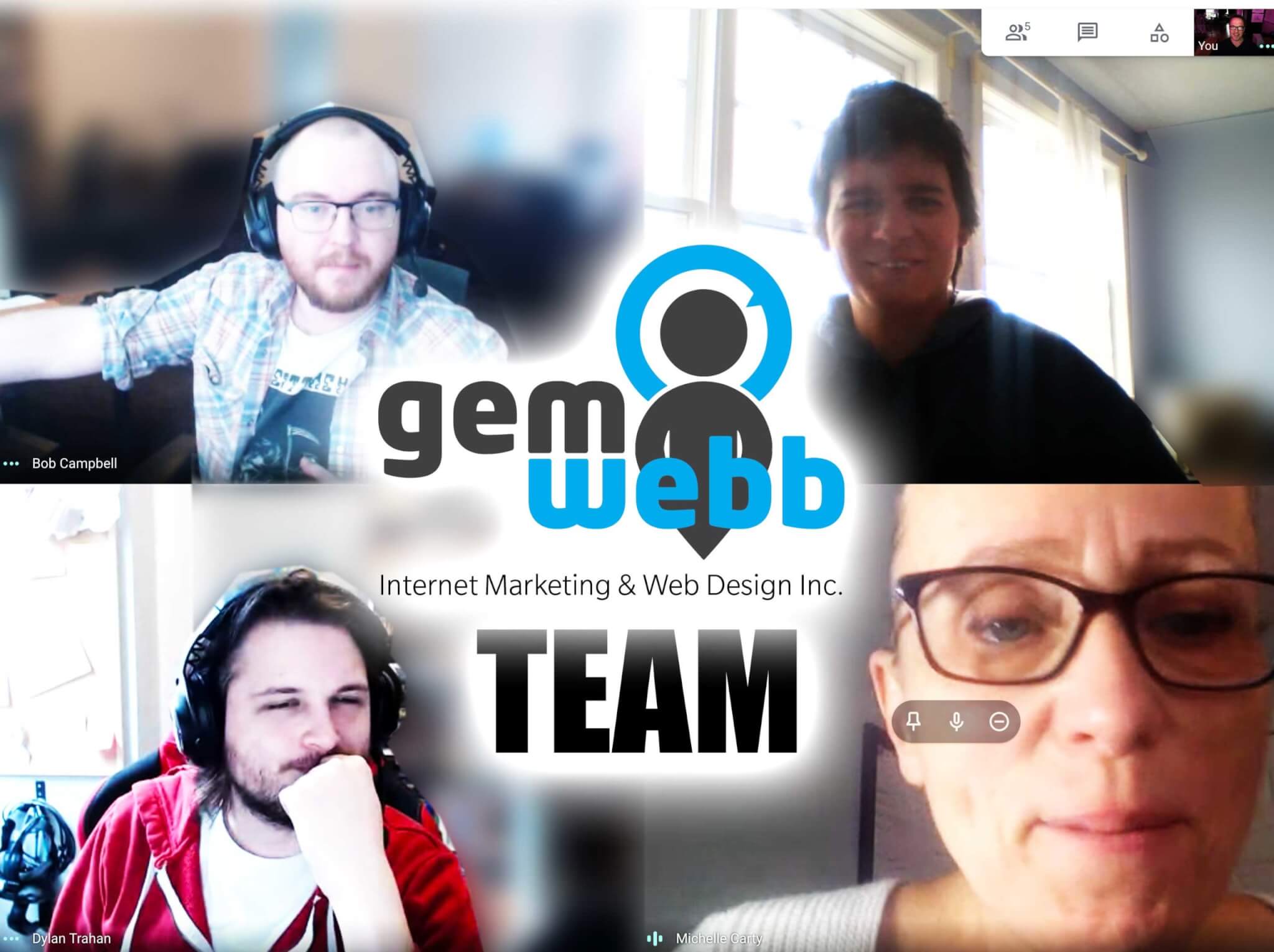 Regular Client Computer Meetings from Home or Office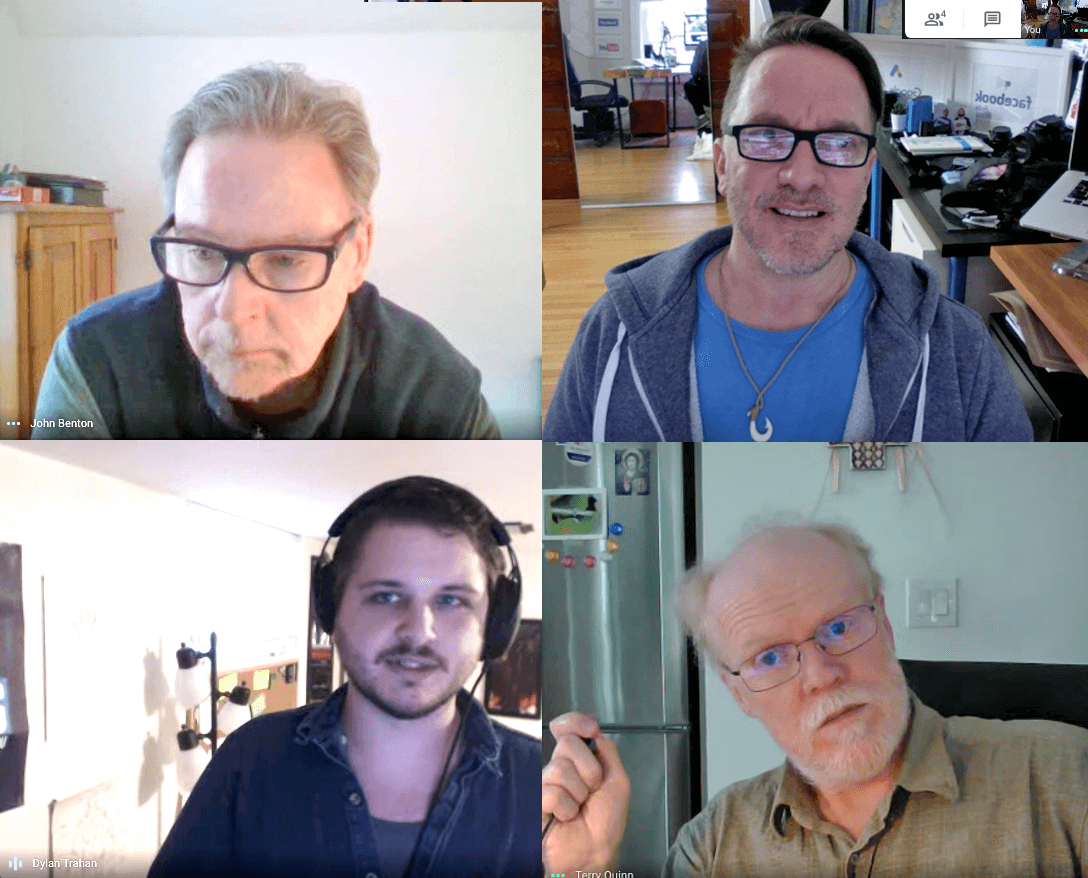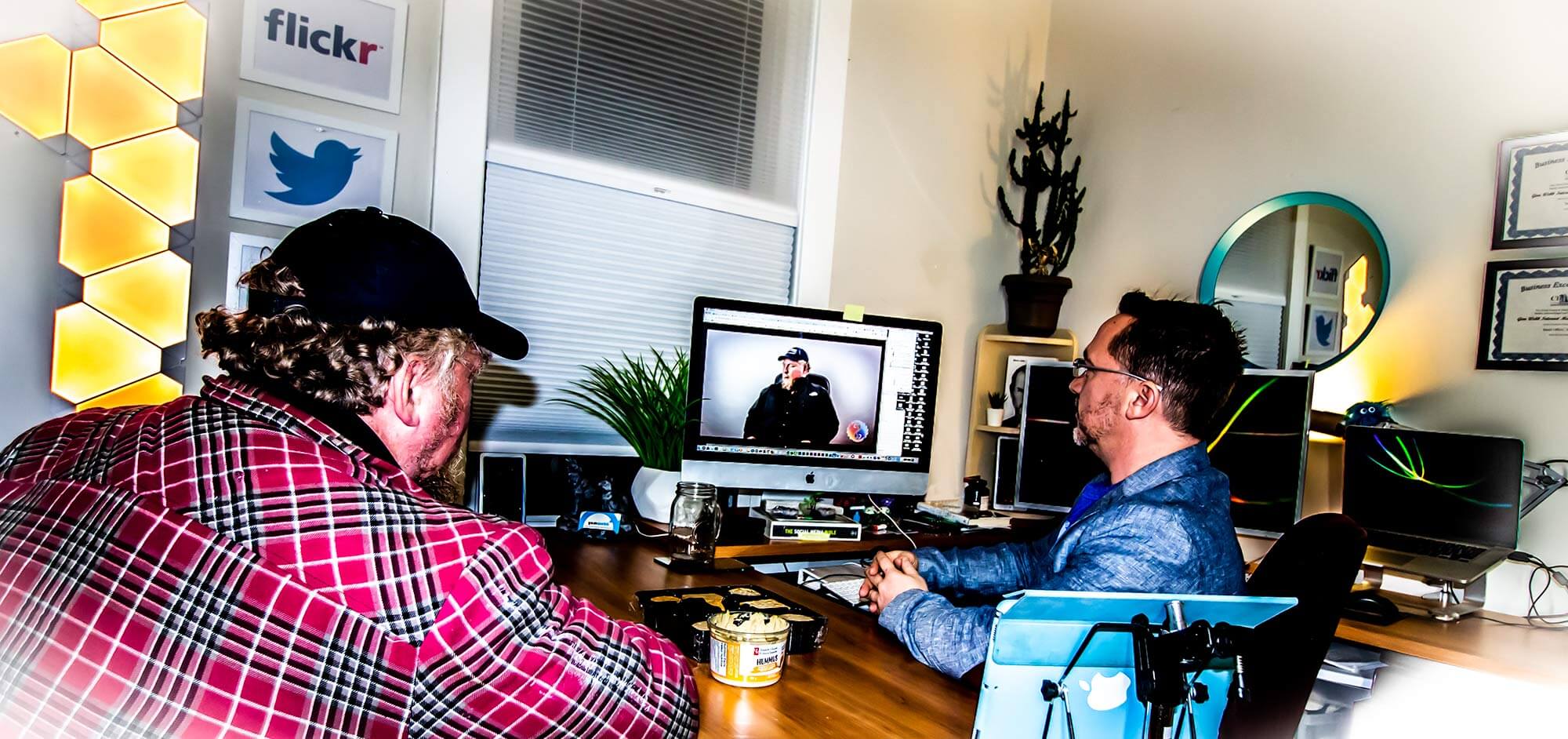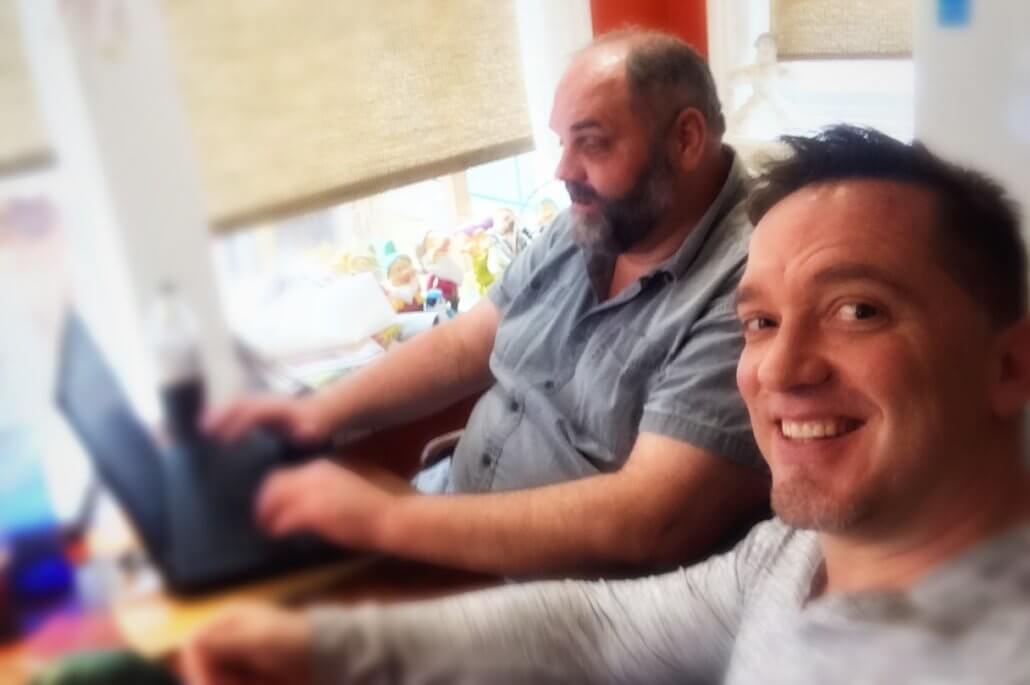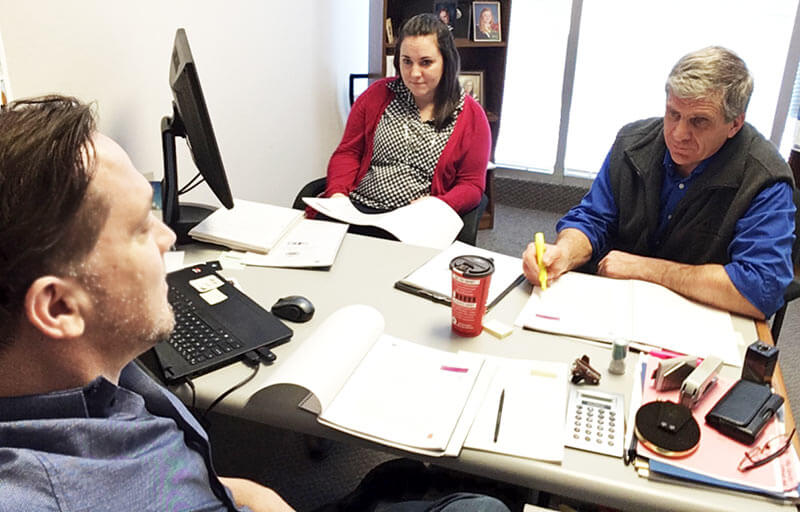 Our current hourly standard rate is $120.  The more hours you reserve, the less you pay per hour - offering the best value to our clients.  
Full Service Package
25 hrs of update requests - 12 month term
Rate: $2,250 ($90/hr)


---

Mid Service Package   

** BESTSELLER **


15 hrs of update requests - 12 month term
Rate: $1,500 ($100/hr) 


---

Light Service Package
6 hrs of update requests - 6 month term
Rate: $660 ($110/hr)

Send us a message and tell us a bit about yourself and what you're looking to accomplish and we'll follow up with you!
Types of updates:
website updates after the GO LIVE of your website that include change or multiple changes to the physical appearance,
text or updates/changes to your website,
Internet marketing consultation for strategies and tactics,
website functionality modifications,
website blog posting and keyword SEO optimization with photos,
photo editing,
light on-site SEO tweaks,
video editing,
Youtube channel set up,
Youtube video uploading.
Understand about Service Packages:
If you have multiple changes at once we will count every 15 min investment on our part as 1  request - giving you 4 requests dedicated to an hour.
New technical functionality will be subject to review before we can count it within web concierge as some functionality could come with significant development costs, we promise to work with you to find the most affordable solution.
Once the hours are used up on your selected client package; we will contact you to let you know you've used up your hours or getting close. If we go over, often we do with the smallest packages, we will re-invoice you the difference or apply it to a new service package.
You'll want to keep us retained as you'll love our team's facilitation for your project.  We look forward to being your external marketing department!
Every 30 minutes of a live, phone call or computer screen sharing session counts as 1 hour as this is quality real-time consultation.
We do not offer website updating packages to websites that are not built nor hosted by us.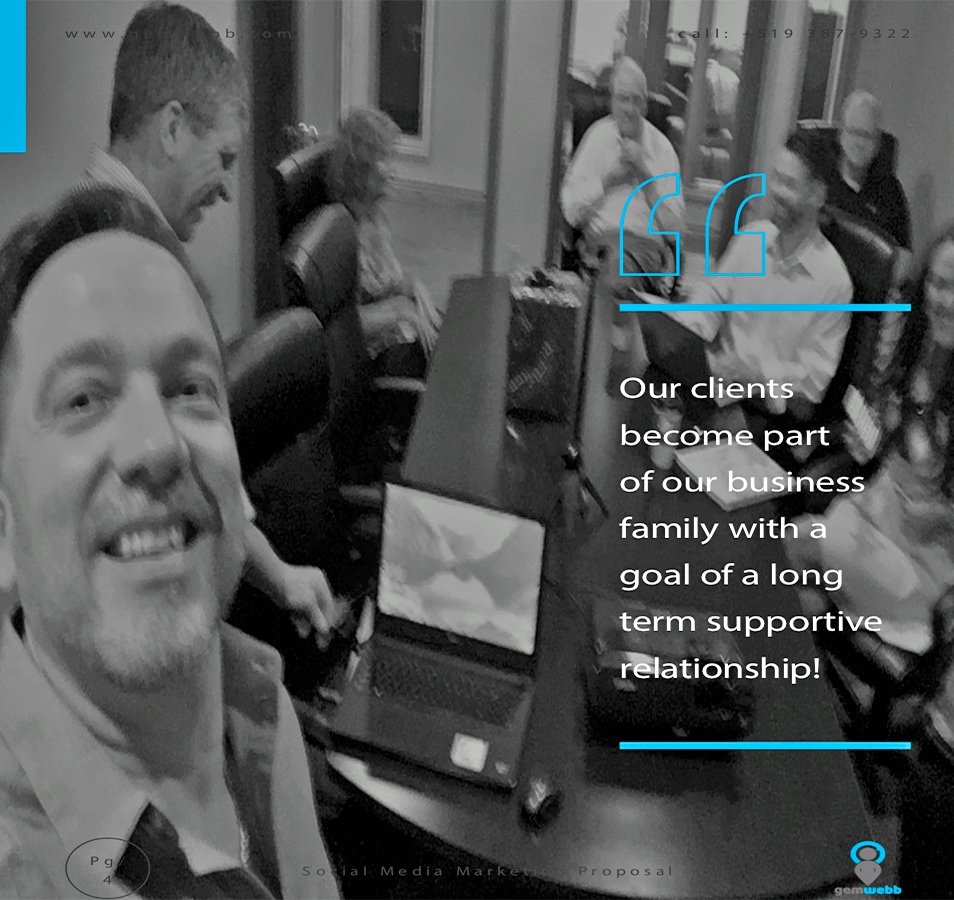 Read More About Our Southern Ontario Web Design Services