Contact Us for Web Design and Internet Marketing
Thanks for contacting GEM WEBB Internet Marketing & Web Design Inc. for increased business exposure.  Please provide as many details about your website project and or, Internet/ Social media marketing goals and I'll follow up with you within 1 to 48hrs. Thanks very much for considering my company for your business success.
We are a fully insured corporation with errors, ommisions and general liability.
Head Office Business Location:   315 7th street East Owen Sound, Ontario CANADA N4K1J1
Kitchener Office Location: 584 Peach Blossom Court Kitchener, ON N2E 3Z9
Timezone:   Eastern Standard Time | EST
Head Office Phone Number:   519-387-9322
Kitchener Office Phone Number:   519-804-4778
Email:   hello@gemwebb.com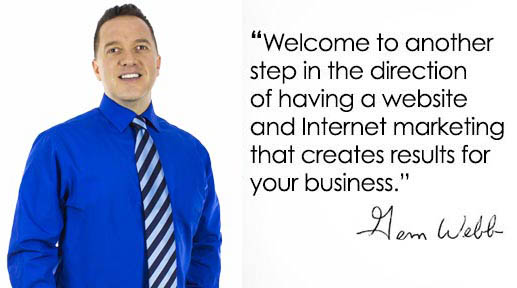 If you don't see your location below, contact us as we'd love to add you to our client portfolio!
Towns We Serve
Bruce Peninsula
Wiarton
Kincardine
Port Elgin
Southampton
Walkerton
Hanover
Chesley
Tara
Meaford
Thornbury
Collingwood
Mount Forest
Wasaga Beach
Manitoulin Island
Canadian Provinces
Ontario
Manitoba
Saskatchewan
USA States
California, USA
Arizona, USA
Nevada, USA
Michigan, USA