Contact Us for Web Design and Internet Marketing
Thanks for contacting Gem Webb Internet Marketing & Web Design Inc. for increased business exposure.  Please provide as many details about your website project and or, Internet/ social media marketing goals and I'll follow up with you. Thanks very much for considering my company for your business success.
We are a fully insured corporation.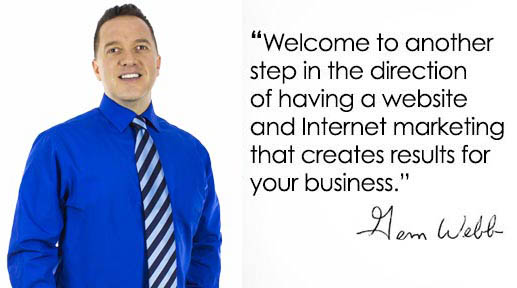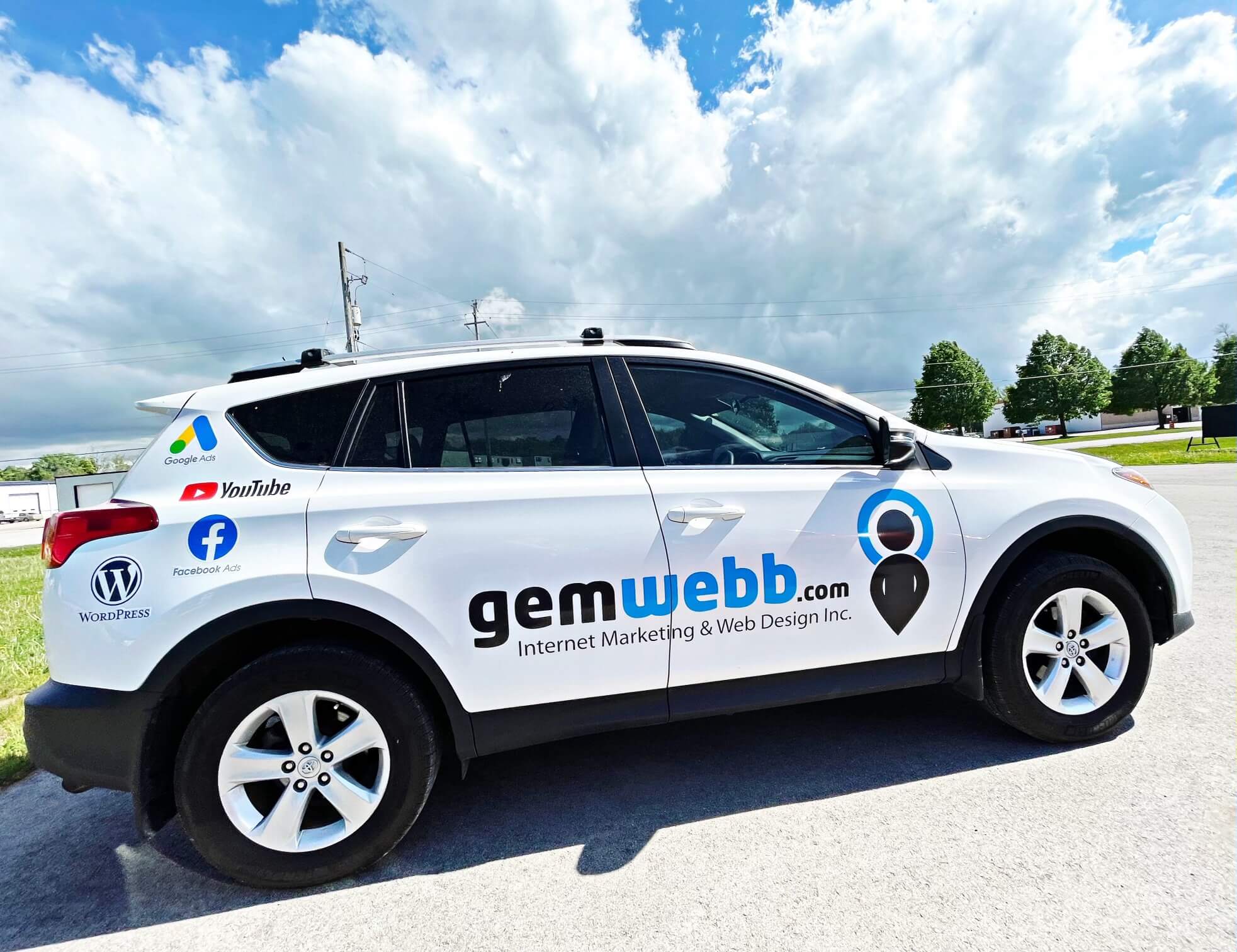 We serve Southern Ontario!
Bruce Peninsula
Wiarton
Port Elgin
Southampton
Walkerton
Hanover
Chesley
Tara
Collingwood
Mount Forest
Wasaga Beach
Manitoulin Island