"We will become your "external marketing department".
Remember that by working with my team you'll quickly learn that my company's mandate is not only about offering competitive advantage but also about educating our clients.   My team members are champions of new and emerging technologies, with a proven track records of creating and implementing successful Internet marketing disciplines.
We believe competitive advantage is awarded to all those that we work with.  My consultants keep up-to-date with constantly evolving technologies and Internet marketing strategies offering competitive advantage to your business.
Creative team with a positive culture, dedicated to our client's success!
Gem Webb
Owner
Marketing Strategist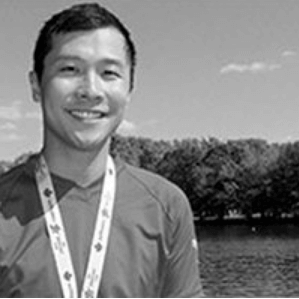 Justin
Pay Per Click
Campaign Manager
Kyle Davis
Onboard Computer Repair (partner company)
Email & On-site Computer Technician
Bob Campbell
Lead Web Developer
Trevor
Accont Manager: Client Relations
Chris
Email / Newsletter Marketer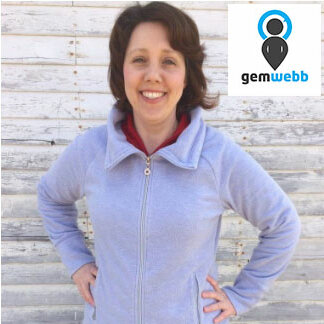 Elizabeth
Director, Social Marketing and Brand Communications
Scott
Search Engine Optmization "SEO"Manager

WordPress Managed Website Hosting Server Team
Server Management and WordPress Updating Team (24/7)

Send us a message and tell us a bit about yourself and what you're looking to accomplish and we'll follow up with you!