Content Creation that Engages & Influences!
Content must be created with a target market in mind. There are many types of people on social media that if reached with the correct message has a possibility of becoming a brand advocate = qualified target market. Yet, how do you transform your online audiences into brand advocates? Compelling content is the key!
Strategies for businesses to build their brand image with compelling content. Contact us for:
Creating high quality photos/videos and how to make them pop on your site and social networks for visitors and communities.
How to write intriguing content such as product and service messaging and blog posts that engages your site visitors to take action.
Use innovative social media content tools to help your company market regularly to reach new and existing customers!
My team has a real knack for creating jaw dropping photos, inspiring articles, and videos that will increase the consideration of your products and service.
If your business or organization needs an infusion of high quality content, the Gem Webb team will deliver impactful creativity that will compel your customers to take action!
Copy Writing, Editing & Posting
Client Logo Design Examples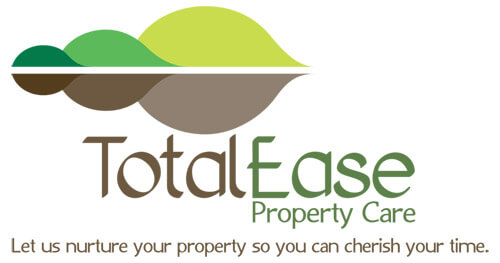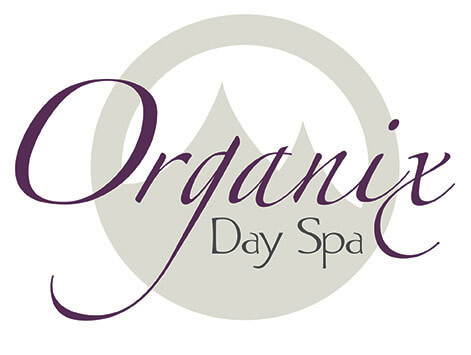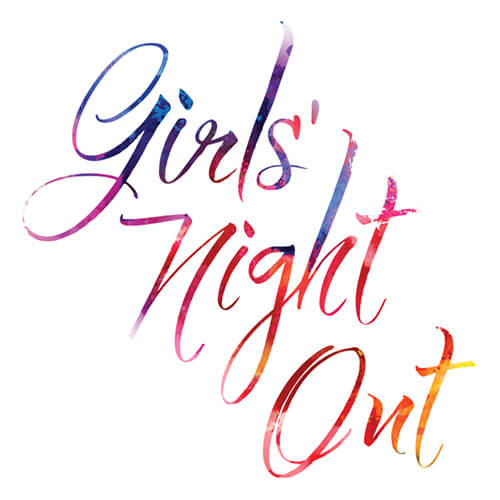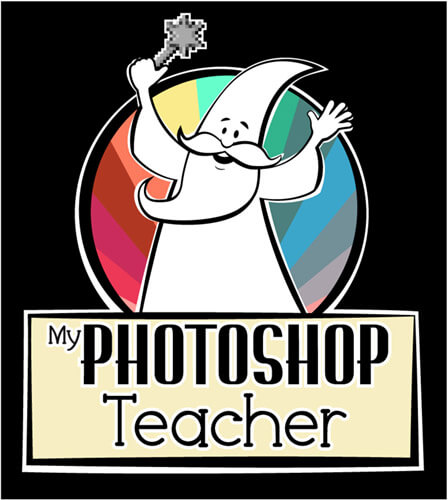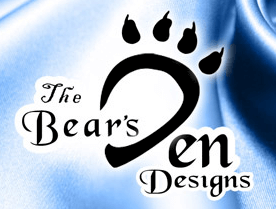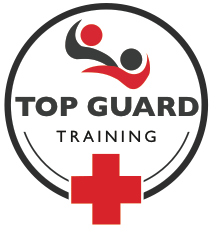 Skilled social media marketing companies grow their accounts as well as their clients!