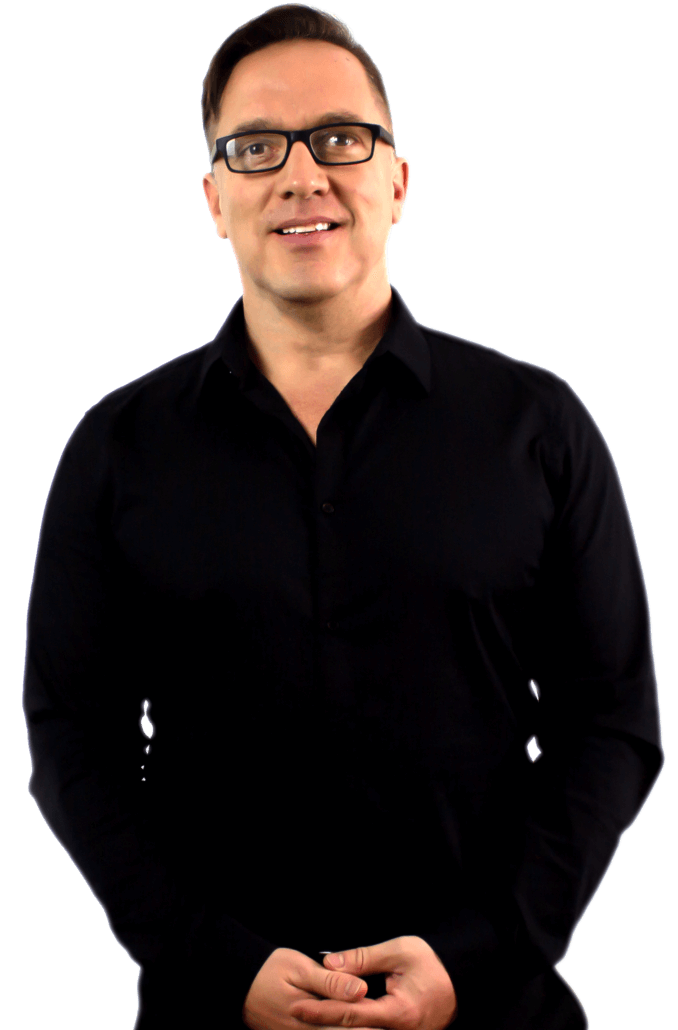 We will get your Grey Bruce business found more using Google Ads & Facebook Ads!
If you have any questions, call or fill out the form below.
Grey Bruce Google Ads & Facebook Ads Services

I'm Gem Webb, president of Gem Webb Internet Marketing & Web Design Inc. located in beautiful Owen Sound serving both Grey County and Bruce County, Ontario.
As you probably know, Google is the top search engine and Facebook is the top Social Media network where everyone is. Companies do best when they are in the top 3 positions on Google search results and visible on Facebook.
Do you know how companies get these rankings? They use Google Ads, formerly Google AdWords, as their instant advertising solution known as "Pay-Per-Click" or PPC marketing. Basically, you pay advertising dollars to get found exactly in Google search for your specific product and service keywords by the people in the geographic locations you want to get found in. That is powerful!  The same is with Facebook with targeted Ads!
Complete the accompanying Form so that, together, we can determine the best Ad package for your budget and business marketing goals. 
Send me a message about what you're looking for and we can start thinking about how to solve your business problem together.
TARGETED AD SERVICES WE OFFER
FACEBOOK ADS
Every business today needs to be where their customers are online. We know how to reach specific Grey Bruce and Ontario target market customers.
GOOGLE ADS
For increased search engine exposure, we will determine what keywords your website is currently ranking for and successfully getting Google found on search results from your desired clientele. We will then setup Ad campaigns on Google to target your non-ranking keywords towards specific target market customers looking for your product and services.

Reach local Grey Bruce & provincial customers!
Both Google Ads and Facebook Ads are laser-focused targeted marketing. Together we will figure out the right one to reach your customers searching for your products and services!
Our campaigns are conversion focused
If a Google Ad or Facebook Ad brought you a lead, it is considered a "conversion". When we track these numbers, it tells us which ads are doing or not doing well. We take this information and adjust your campaign to focus on what your target market is positively responding to, therefore maximizing your marketing budget and efforts.
We pride ourselves on our hand-holding approach
We take the time to mentor, guide, and educate you, our client, to better understand your marketing goals and represent you as your external marketing department.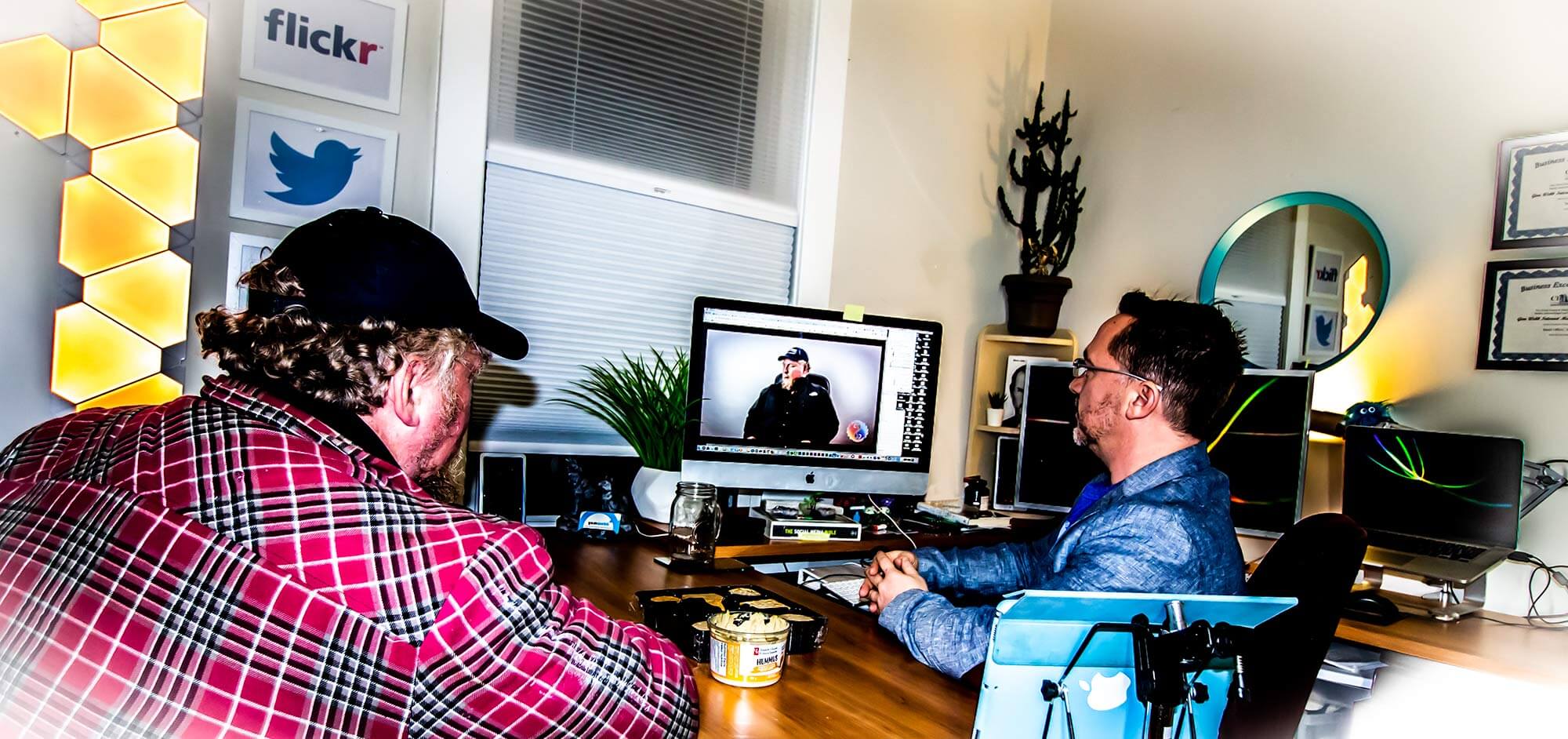 Don't Just Take Our Word For It...
Gem Webb Internet Marketing & Web Design Inc. is based in the beautiful city of Owen Sound(Grey and Bruce Counties). We work with various industry-specific clients offering website development and Internet marketing services that help businesses get found by their customers more on Google and Social Media.
The Gem Webb team takes the time to mentor, guide, and educate our clients to better understand your marketing business goals and represent you as your external marketing department. Maybe the solution is a new mobile website, maybe it's keyword optimizing (SEO) your current website, or perhaps it's setting up monthly social media posts and Google search ads. Your objectives and budget will guide us as we decide, together, the best direction for you to achieve your business goals. The Gem Webb team is committed to a long-term relationship that will support your business for many years to come.
To learn more about our website and social media services, we invite you to review our company website portfolio and social media portfolios.