Meaford's Factory Outlet E-commerce Website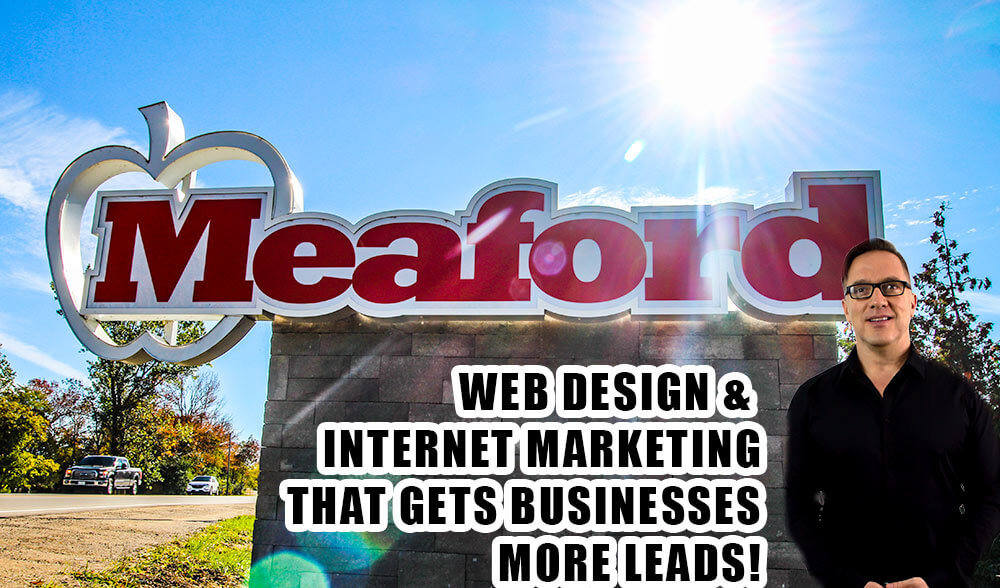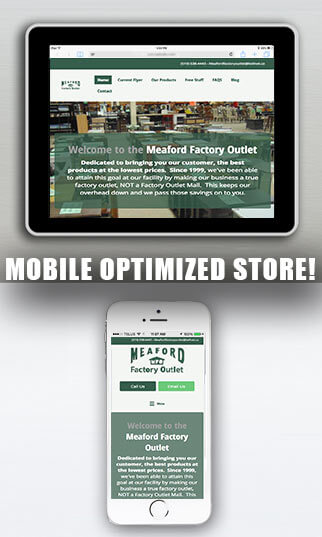 What a unique place the Meaford Factory outlet is - a total afternoon exploration for family and friends! In our website re-design we wanted to do our best to carry that feeling of uniqueness and special through each page. Because of their wide variety of products and their constant turnover of stock we felt it would be easiest to organize their store backbone using the top E-commerce WordPress system named WooCommerce.  The beauty is that the client gets the easy to update, add and remove store items with the Woocommerce system even though he decided not to take any orders to sell through the website currently, it can be turned on at any time! This allows in the future to easily implement user, cart and checkout functionality without much additional cost to them.
We started with some of the content from the old website and re-arranged the experience to be much more user-friendly and modern.
Did we mention it's a responsive website(Basically means that the website is: mobile-friendly, thumb-friendly or, mobile optimized)?
The whole experience is tailored on showcasing the variety of products they have and encouraging folks to visit or communicate with them as easily as possible.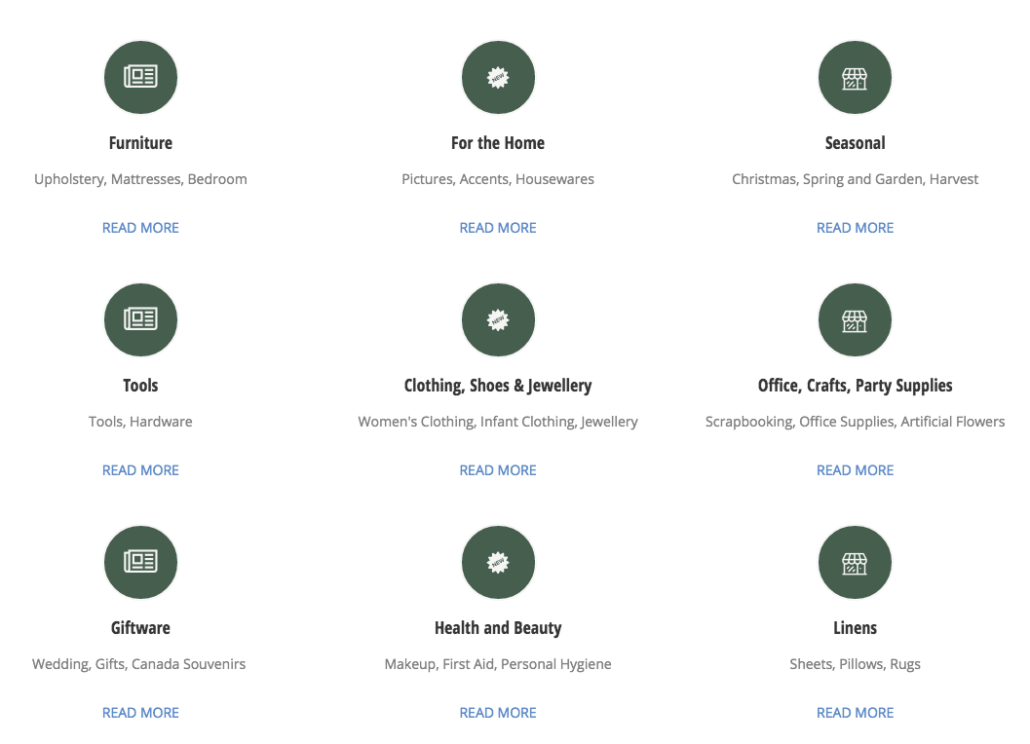 We also wanted to feature their Meaford weekly flyers as well as their frequently asked questions in order to help new clients really familiarize themselves better with this unique and interesting business. We really love the store and wanted to ensure that their online experience makes it as easy as possible for people to find them and contact them.
With all website jobs, we help clients improve their on-site Search Engine Optimization that affect Google search rankings that begins with outlining their top 10 to 50 keyword targets.  Since going live, we've seen a huge spike in new search rankings with lots of page 1, spot 1 to 4 both on Google and Google Maps. As the owner of my company, I take the results of every client very seriously, focused on measurable increases in keyword rankings, website exposure, target market website traffic, downloads, calls and emails, etc.  We are invested in our clients improved online business success - and prove it with reports like the one below!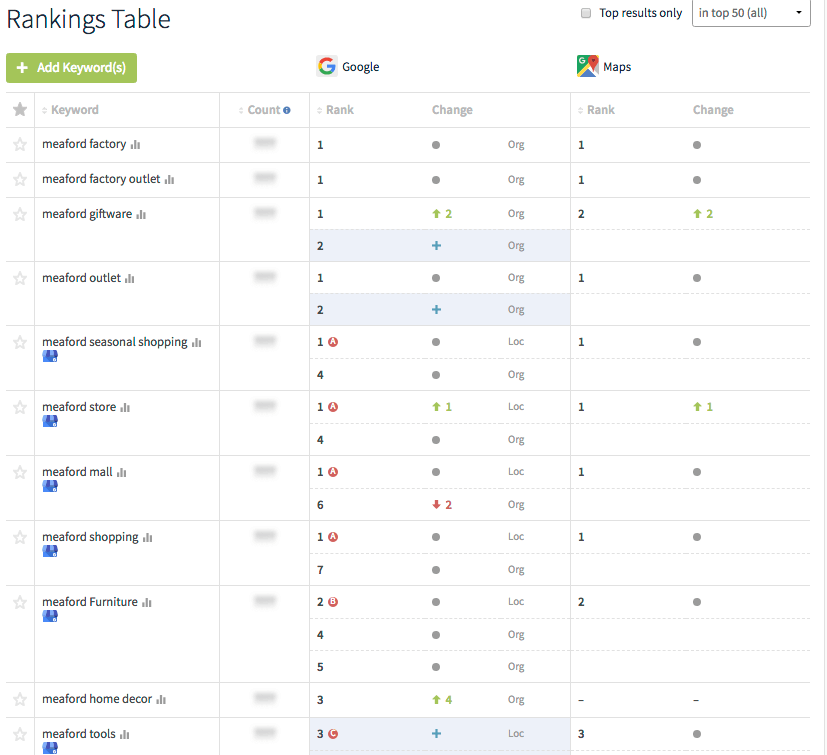 Oh, and since we do the Meaford Factory Outlet's Facebook marketing month to month, we also started their Instagram account to help increase the reach of Facebook Ads.  They are becoming very popular growing at a steady rate of followers and traffic from Instagram posts and stories.  Make sure your business is on social media creating increased exposure to your target markets!