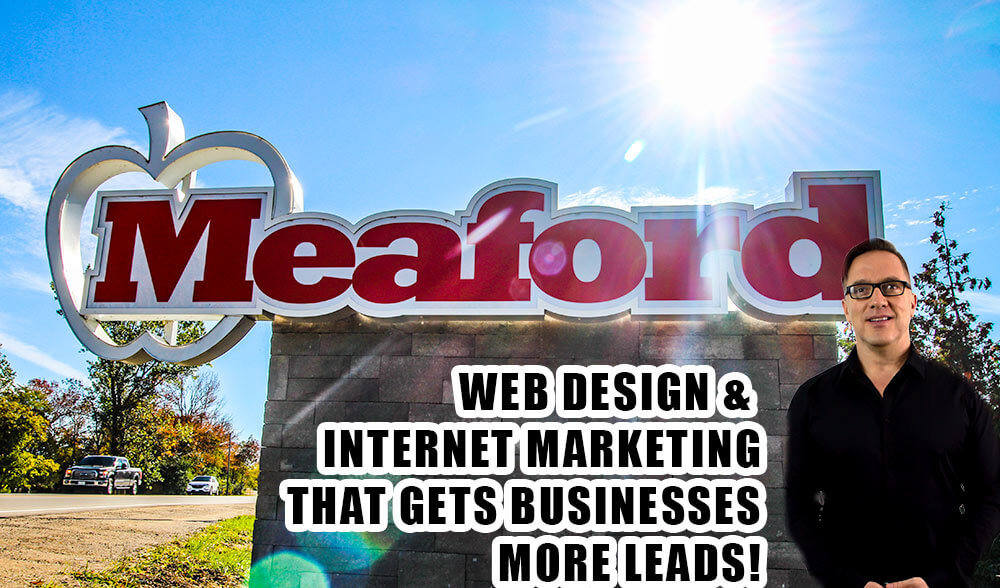 Meaford Web Design that increases Business Exposure!
"It's a fact that if your Meaford business website is not mobile-friendly for cellphones and tablets, you're losing website customers!"
GEM WEBB INC. located in Owen Sound offers 3 primary advantages over other local GreyBruce web design companies that will increase your business exposure and help you dominate your local and global competitors!  Contact us for a meeting to show you how we perform our marketing to increase exposure.
SEARCH ENGINE OPTIMIZATION (Google will love your new site!)
MOBILE OPTIMIZATION
GALLERIES AND EASY TO CONTACT FORMS
HOW TO UPDATE MY WEBSITE VIDEO GUIDE
Meaford Web Design Client Examples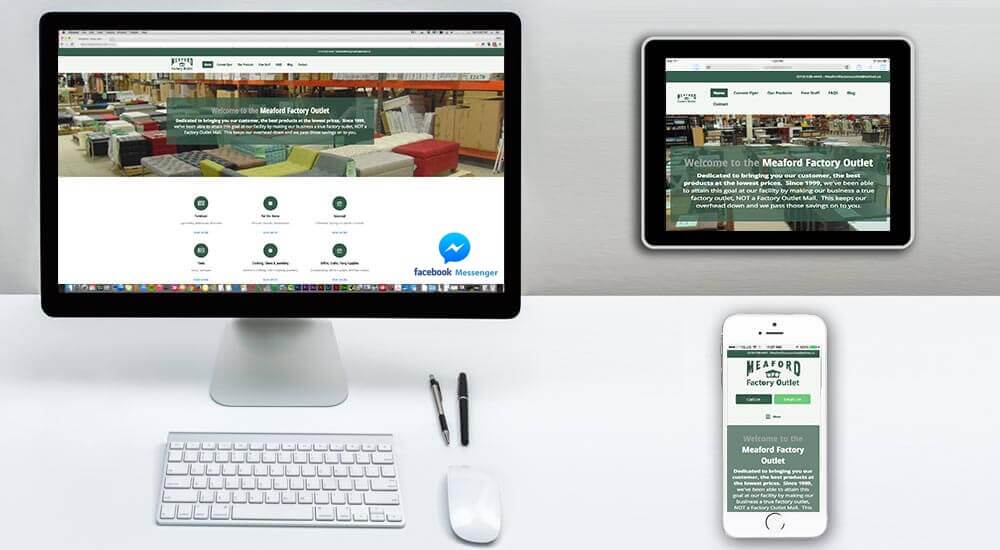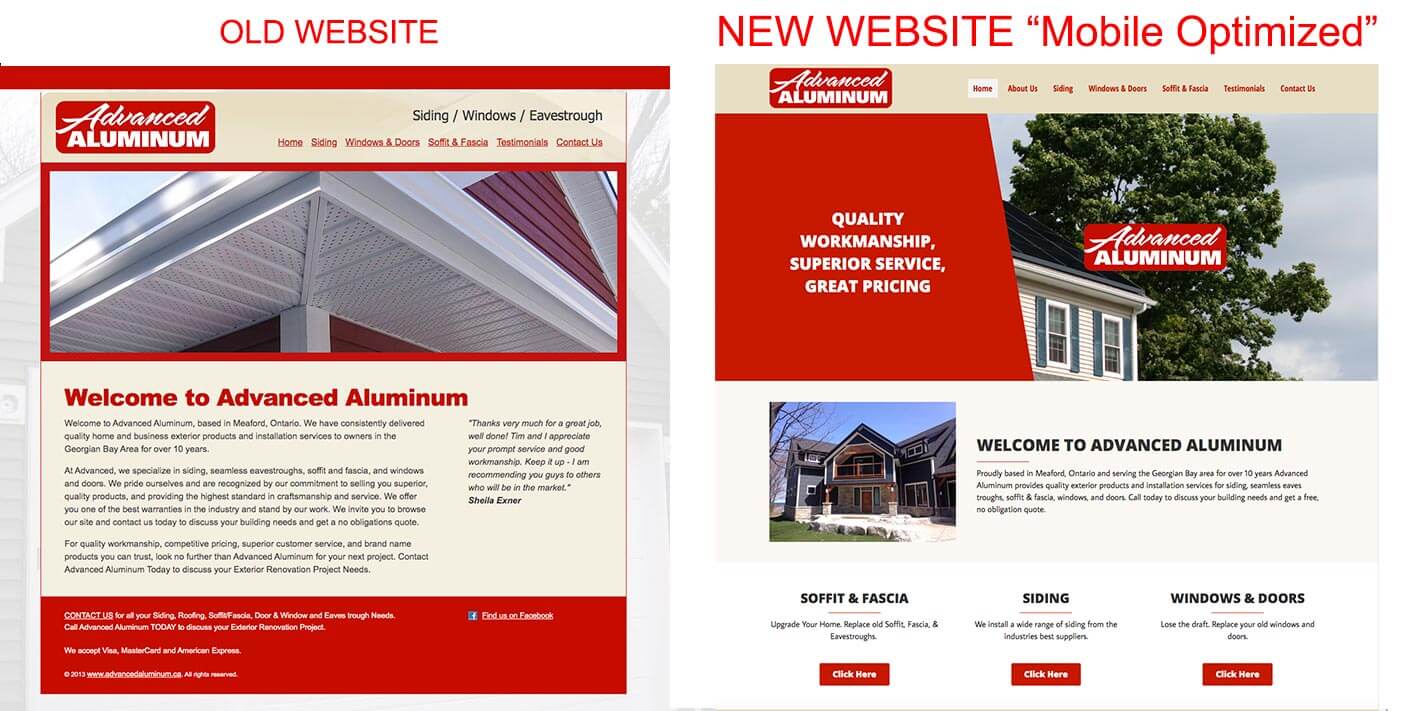 Send us a message and tell us a bit about yourself and what you're looking to accomplish and we'll follow up with you!