Are you looking for product and service videos that will convert your viewers to clients?
Our content creation department offers our clients photography, videography, and wow-factor drone flying services.  We will work with you to plan and create the right content for your business's products and services turning viewers into customer leads, to at the very least a consideration in your industry.

Once we have your new content we can then use it to schedule content marketing campaigns, update your website, make new product brochures and more.
By using your new impactful videos and photos with your ongoing social media and content marketing projects we'll show you how your audience embraces your business more for years to come. 
Professional Event Filming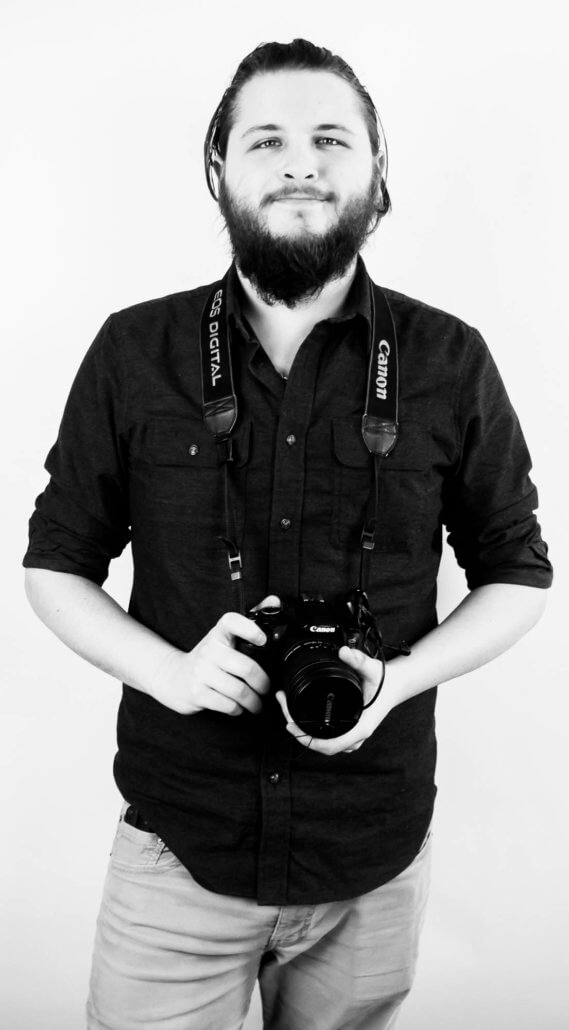 Social Media Video

You're already on social media, why not fill up your social queue with the most effective and personal content that your clients will actually watch. It's really amazing how a personalized video can really help draw people to your page and build an instant connection with you so they can feel connected to who you are and what you do.

Video Creation Training

The more active you want to be with your business content creation, the more personal it is and that's great! We're here to help you every step of the way. From consulting to sourcing equipment to planning and implementing a production calendar, we can help you get started and coordinate any needs you have along the way.
Interview Videos

Want to dip your toes in the video space but aren't sure where to start?

We offer simple interview video services that allow you to do one small video shoot  and come out with a piece (or multiple pieces) of content that you can share on all of your platforms that really gets to the core of your business and shares your passion with the world, and most importantly, your clients?

Video For Websites + SEO

It's proven that when given the choice between reading a section of content or watching a video, an overwhelming majority of users will chose to watch the video. This leads us to a unique opportunity where we can not only tailor the content that they see but also use the interaction as a chance to let your clients deeper into your business and build a bond that just isn't possible over text or photos.

Video Advertising

With the amount of content that is being consumed all the time on YouTube and through other video platforms, it creates a unique opportunity for advertisers to get their message to their audience in a whole new way.

Not only can we create impactful video content that is sure to resonate with your clients, we're also able to push these videos out through Google and mobile video advertising platforms that can be targeted both geographically and by demographic, allowing you to ensure that all of your video ads are being seen by the people who need it most.

Send us a message and tell us a bit about yourself and what you're looking to accomplish and we'll follow up with you!