Facebook Video Ad Campaign Success – Case Study
As a business, you want results that prove themselves VS just video views, correct?  As a marketing agency, we are committed to showing actual results such as calls, emails, and brand embracement that create more sales. See the video ad comments in the image below on this page that reveal target market embracement and advocacy of our client's hearing specialist services.  Wouldn't you like a local response to your business's products and/or, services like that when advertising your business?  Video will do that!
Stand out from your competitors with a video about your business!
Providing any video service in this day and age can be complex. Yes, you can shoot a video with your mobile phone. Have you ever seen the kind of video you get from shooting on a shaky cell phone? Using professional equipment, you get professional experience, and that's why we all love high-level, professionally created cinematic movies.
However, You need to understand the video equipment, large sensor cameras, lenses, audio, and lighting, daytime weather, variables of the business location being interrupted, have a well-thought-out script and more. All of the elements have to be considered with every single shot, and to make things even more complicated, you need to understand the different types of video sizes you're going to shoot so you can reach the largest audience on Facebook and Instagram, which has 10+ feeds.
We shoot two different types of video ads, one for portrait and one for landscape, that are intended to reach the broadest audience.  The day of shooting always requires a shot plan so you know what lenses you will use, what the actors will do in each shot and how the clients will represent themselves. This will give the target market viewers a sense of the experiences when visiting the client. Because that's what we all want, isn't it when we choose a new service? We want to know that the service/product is a fit for us, so describing this visually in the video is a home run and should be considered for every marketing job in this day and age!
As they say, if "a picture is equal to 1000 words, what is video at 30 frames a second? A lot of interpretation - so get it right!" If you're looking for a video production-based digital marketing agency that offers powerful video ad campaigns on Facebook, Instagram and YouTube. Choose our creative team that'll connect your video with your target markets, emotionally captivating them to consider your product or service or business offerings. Contact us at GEM WEBB INC. to create a video campaign for your business. We look forward to filming you!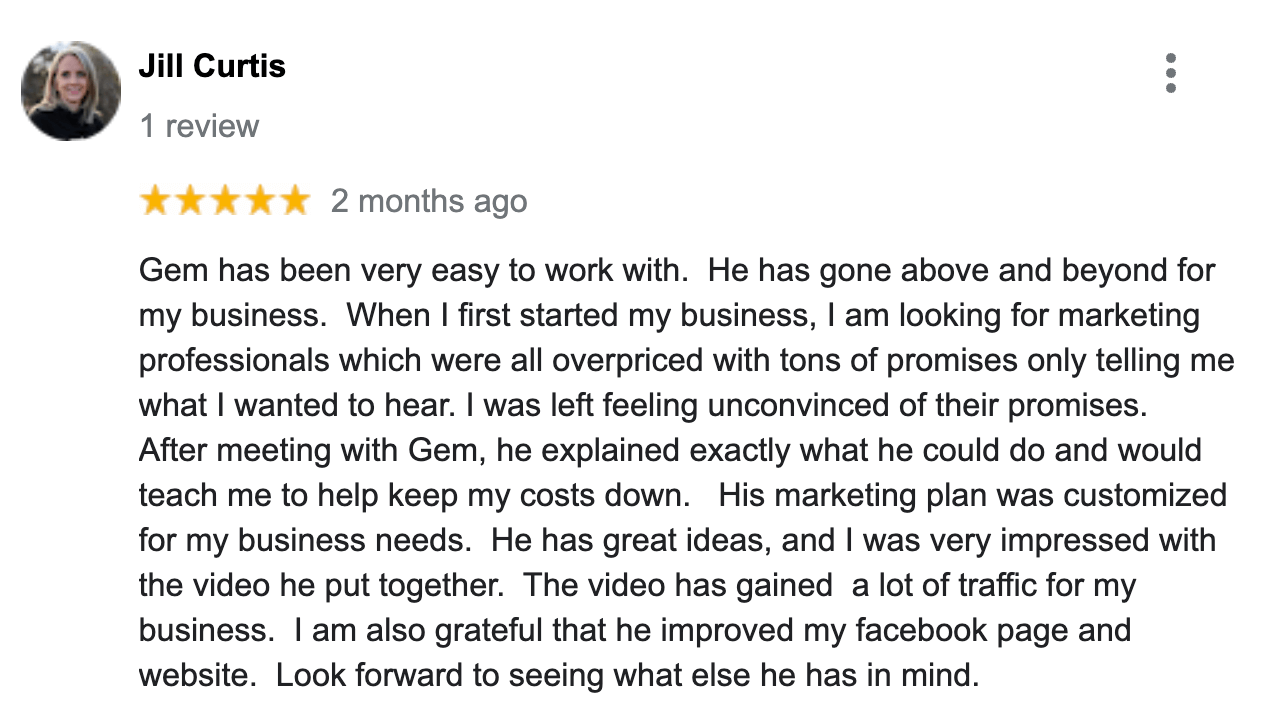 Preview our mobile ad version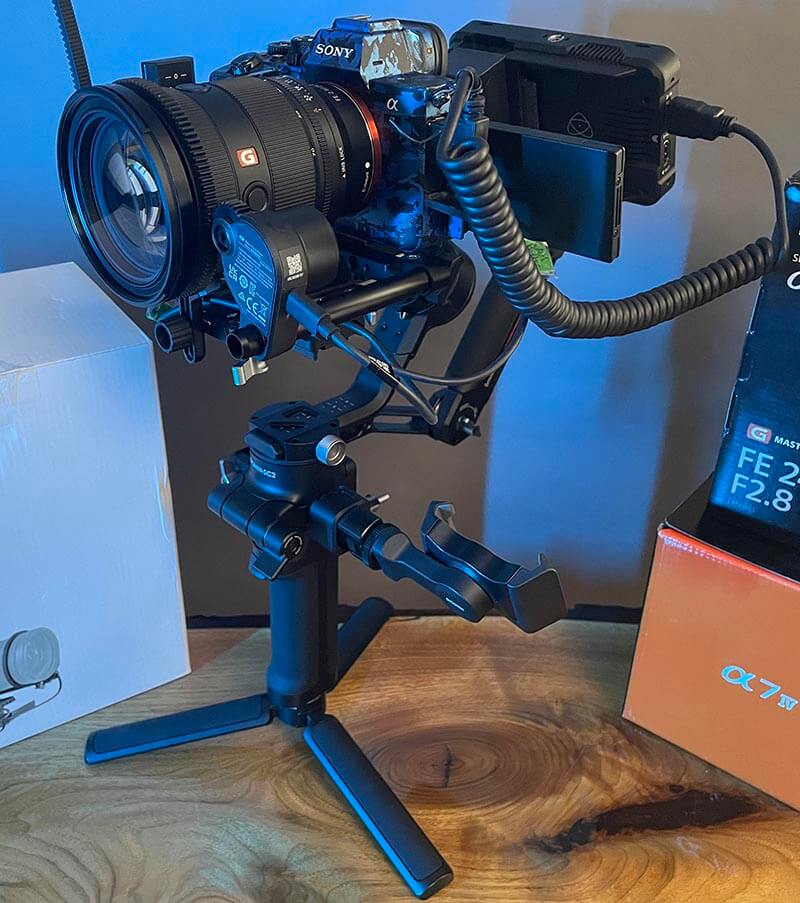 VIDEO AD = Real People Comments and Embracement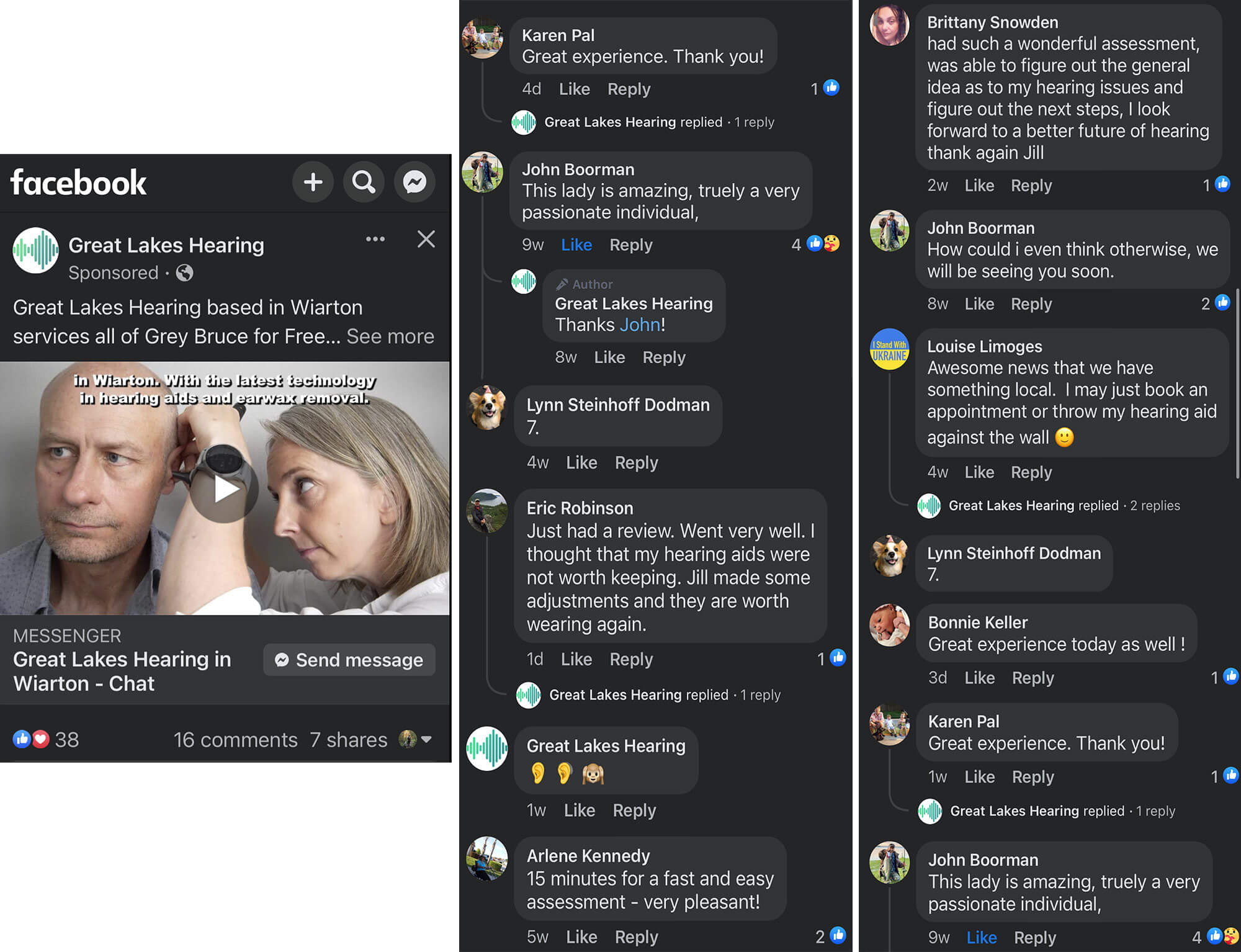 It's all about the plan for filming day! Even short video ads use professional film making shot plans!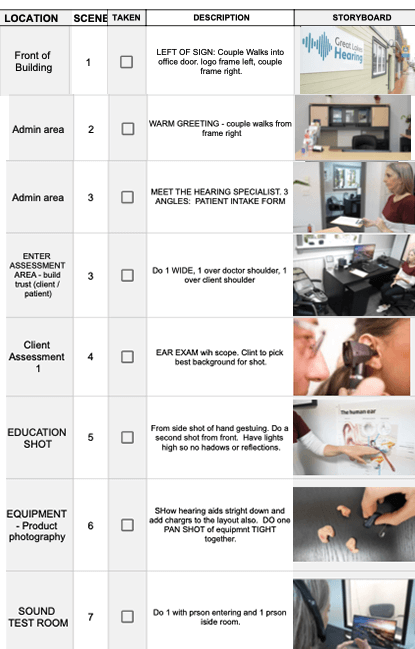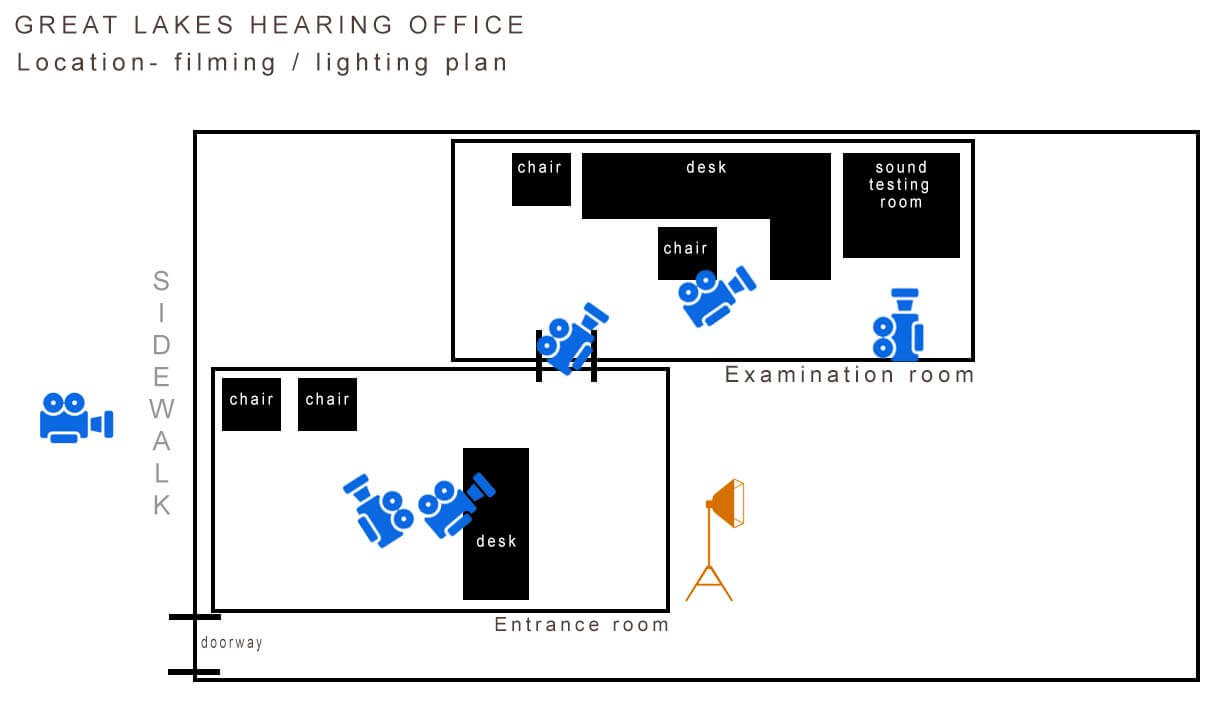 It was a focus of the project also to create two different videos to reach the most considerable amount of feeds on Facebook and Instagram that had to be shot twice for landscape and portrait.  We took this opportunity to hire two different sets of actors to increase the interest value for the client's target markets watching the videos. Oh, and it was apparent to add narration closed caption text overlays as people with hearing issues read more vs listen.  This is an accessibility standard at it's finest.